Days #12,132-33 (Prague, Czech Republic):
Once upon a time, in a land far, far away… (let's call it the Czech Republic, shall we?)… there was a magical, storybook city called Prague.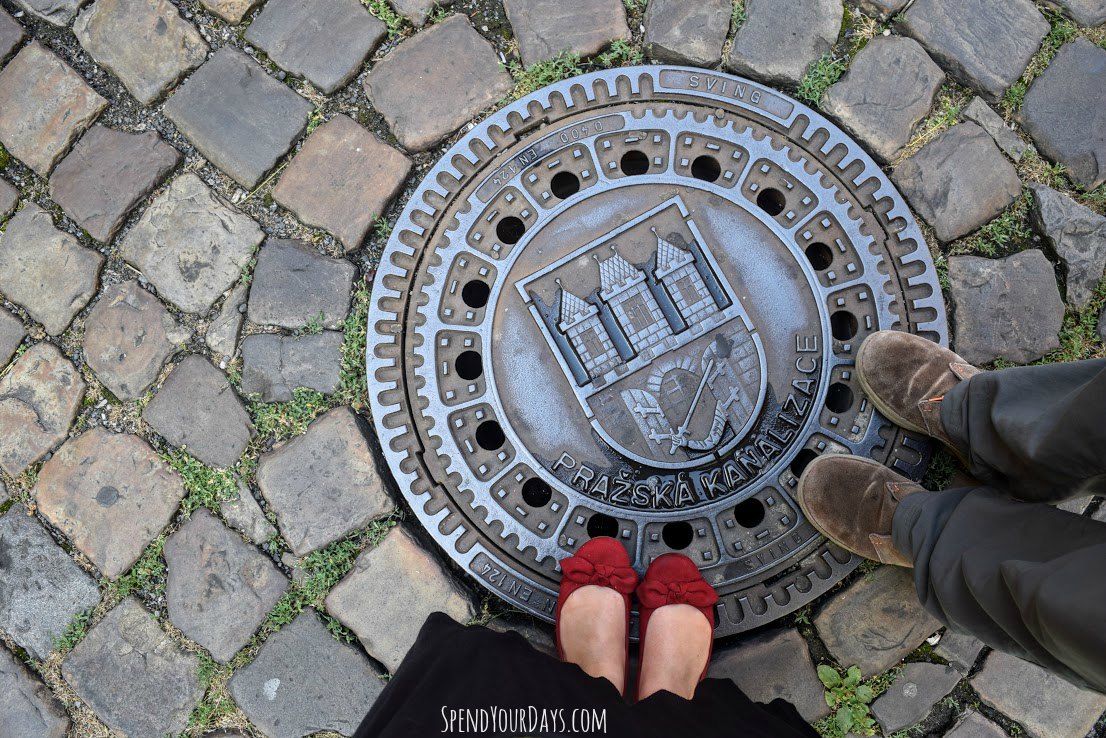 So magical, in fact, that visitors came from far and wide to experience the architectural wonders of the city for themselves.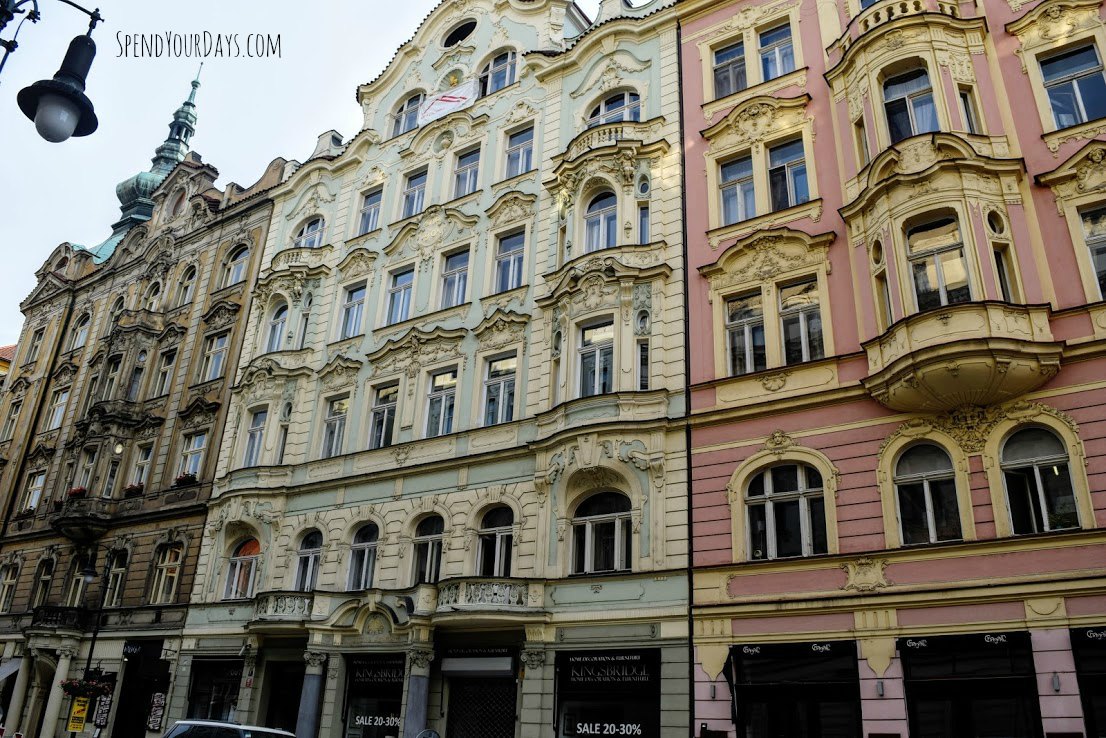 They flocked to the kingdom to see the medieval astronomical clock built in 1432. And sip coffee at Art Deco cafes of the Stare Mesto Old Town.  And no fairytale city is complete without a castle, of course.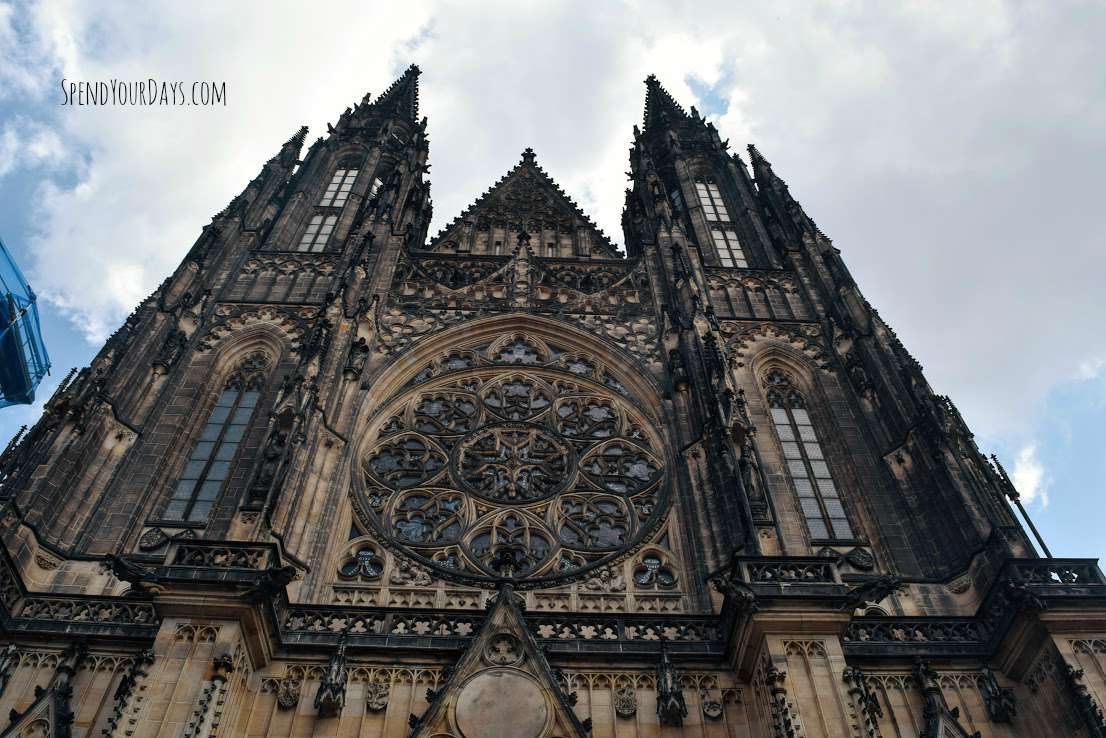 This storybook city wasn't always so enchantingly perfect- every fairytale has a dragon or two.
Its whimsical architecture came at a price. During the late 1800's, the government determined that Prague would be modeled after Paris: a gorgeous, worldly city. One building at a time, the old Jewish ghetto was sadly, systematically demolished and "sanitized" to allow room for the Art Nouveau buildings present today.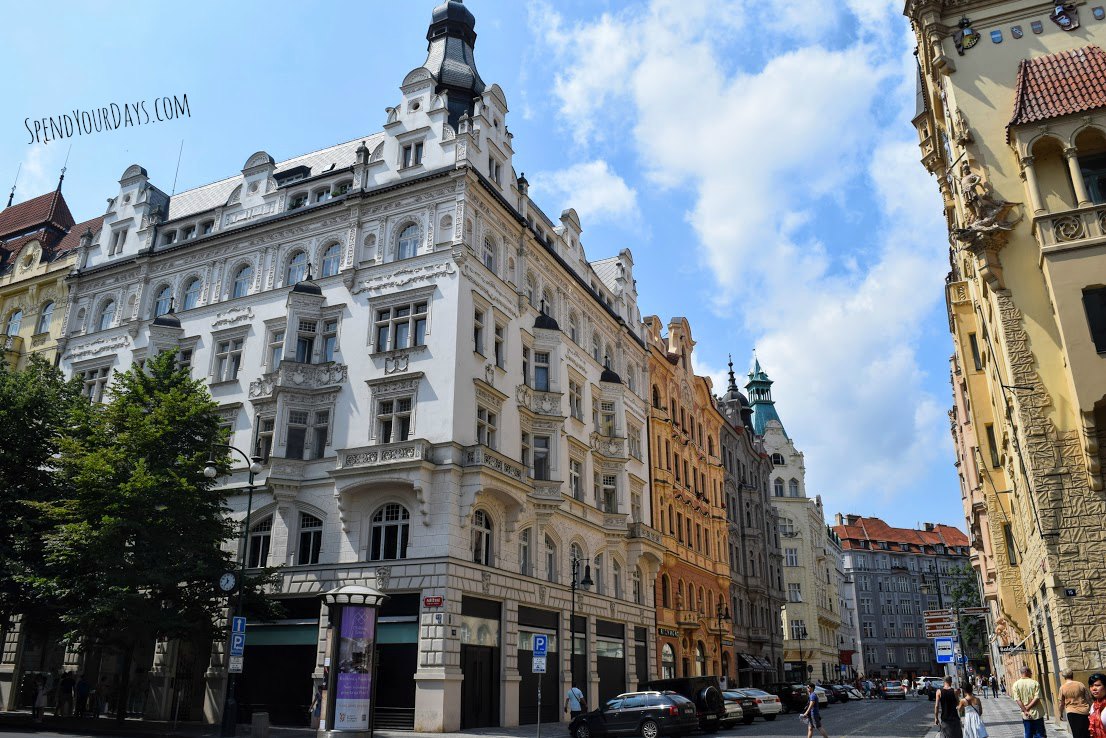 Strife came not just to the Jewish ghetto of Josefov, but to the kingdom as a whole.
After the Russian army liberated Prague from Nazi control after World War II, German-speaking citizens encountered some of the same prejudices Jewish citizens had experienced years before; those who hadn't already fled were expelled from the city by force.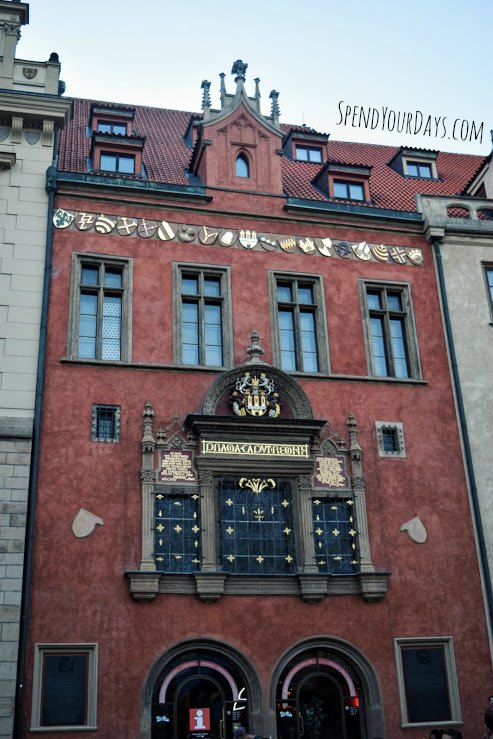 Like a forty year curse, Communist rule settled heavy over the land.
Jewish legend has it that Prague was where a 16th century rabbi sculpted the Golem, a massive human-like form, out of clay from the river Vltava. The sleeping giant was said brought to life in order to protect the community in times of strife.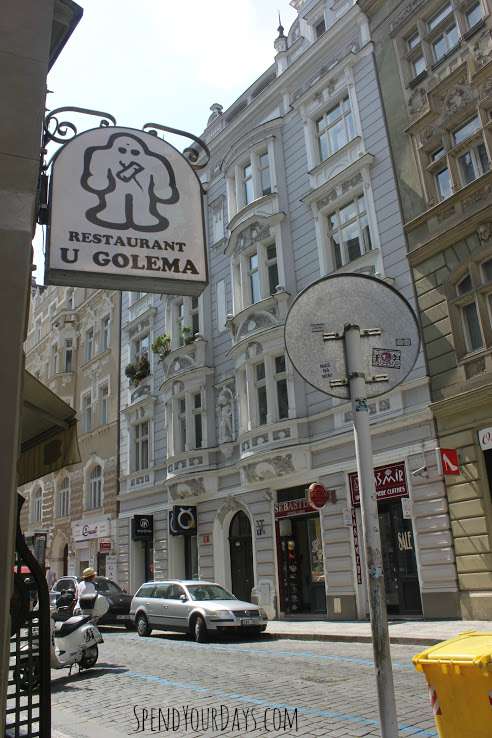 The legend of the Golem may be true, but rather than wait for a clay prince to ride in and save the day, the people themselves fought hard to break free of Communist rule.
For as polished as the city is today, it seems surprising that democracy stepped into this particular storybook only 25 years ago… and that the Czech Republic as a nation has only existed since 1993!
Despite any goblins from the past, legends of the fairytale city had traveled far and wide.
The kingdom of Prague laid claim to visitors from all across the globe.  The alleyways in the medieval Old Town were choked with souvenir shops… and helmet-laden tour groups on segways… and even a Hard Rock Cafe marring an otherwise romantic courtyard.
Happily, not all of the city's secrets had yet been spilled.
Like the Strahov Monastery, high on a hill overlooking the city, which housed its own little secret- a monastic brewery!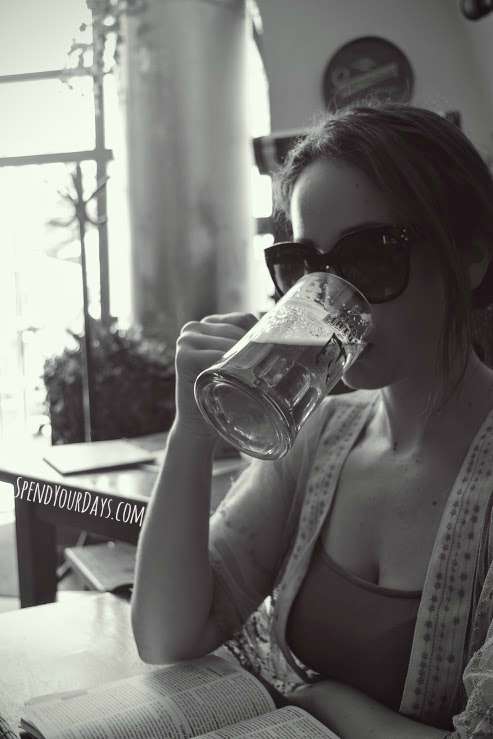 And a few charming vignettes with not-so-fairytale flavor.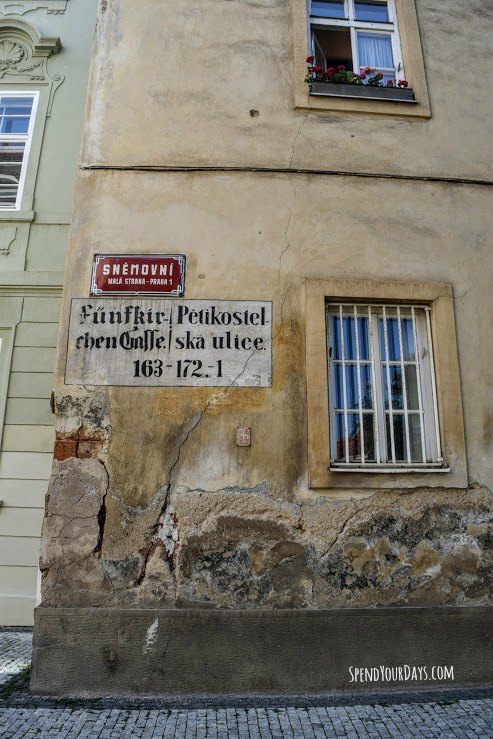 And the most gorgeous doors I've ever seen, scattered like glittering jewels across the Malá Strana.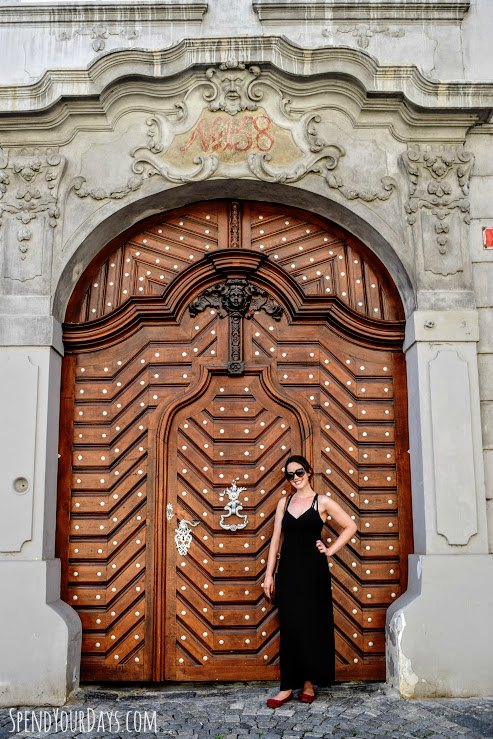 Even the hordes of visitors storming the Castle (and the Town Square… and the funicular to Petrin…) couldn't take the magic out of the Bohemian capitol of Prague.
Its magic doesn't stem solely from its fairytale decor.
Prague's enchantment is flavored by its legends, its history, and even- perhaps especially- by its strife.
Because real magic- the bewitching, intoxicating stuff- is rarely storybook perfect.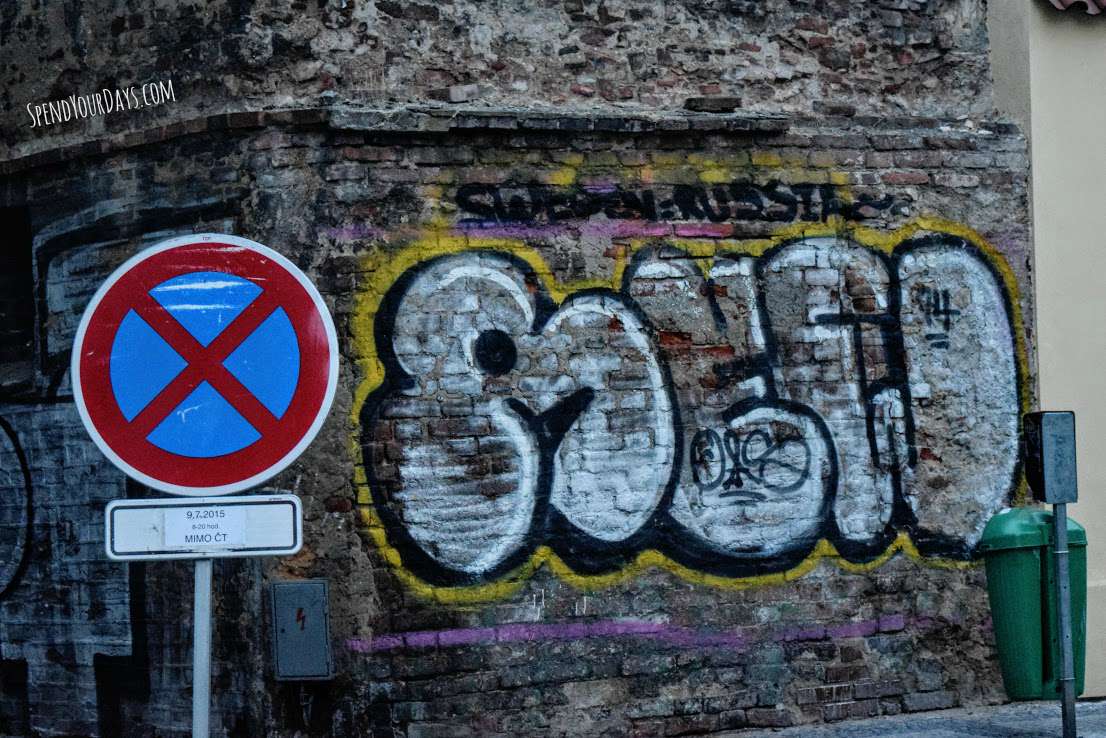 The cobblestoned road to a happily ever after can't be without a few bumps & jolts.
And we modern girls know better that white knights don't just sweep in to save the day.
Real fairytale endings insist on hard work and character and grit. Which this storybook city has in spades.
Spend Your Days… in Prague
[divider fw_shortcode_id="1″]
While in Prague, Mr. M & I lived happily ever after at Hotel Residence Agnes in the Staré Mêsto. It had some of the finest service I've experienced anywhere.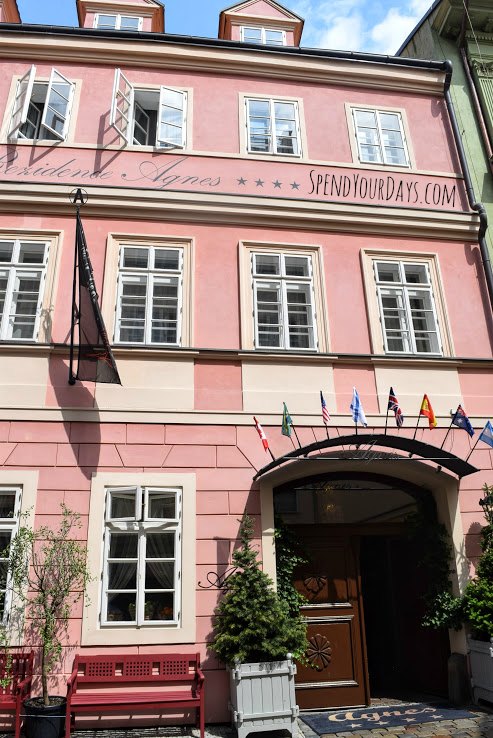 Complimentary bottle of wine waiting in our cozy attic bedroom? Free beverages and snacks anytime we ventured near the courtyard lobby (and breakfast buffet, too!)? Off the beaten tourist path? Truly. Happily.Ever.After.
Even if you don't stay at Hotel Residence Agnes, I recommend staying AWAY from Old Town Square. Yes, it's the center of all the action, but UGH. If college taught me anything, it's that you might hang out in the party dorm on the weekends, but girlfriend don't wanna live there. Mr. M & I found ourselves rerouting to avoid even walking through this black hole of all things touristy and were so glad our hotel was someplace else.
Also… if you still can't picture Prague as fairytale, might I add that our little inn was located RIGHT NEXT DOOR to a real live, adorable gingerbread house?! (For reals, y'all.) And it was de-gingie-licious!
Want More?