People seem drawn to Las Vegas in the name of craziness: bachelor parties, girls' weekends, even… divorce parties. (?? This was a new, slightly confusing one that I saw mentioned in an airline magazine: "Celebrate your divorce in Vegas!")
My reason for heading to Sin City every February? I go for the love of the animals!
(And this year for the love of one animal in particular. Mr. M met me there to celebrate Valentinesversary 16.0!)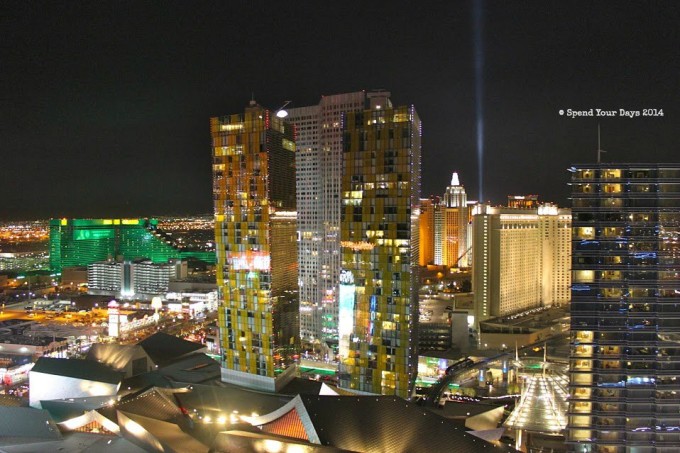 Every year, the Western Veterinary Conference is held at the Mandalay Bay in Vegas.  Nearly 15,000 animal lovers converge on the city to attend lectures, participate in workshops, and… maybe to have just a little bit of fun in the Entertainment Capital of the World.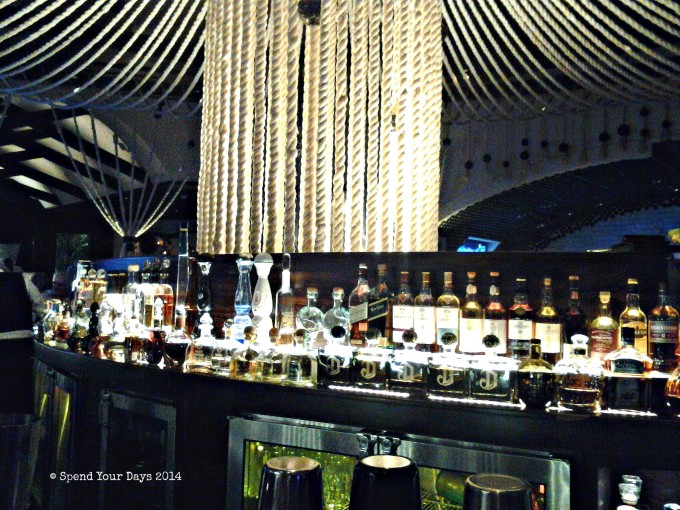 I may be biased, but learnin bout animals is way better than a divorce celebration.  (I can't get over that one… divorce party, peeps?)
I know most folks aren't chomping at the bit to hear about schtuff like, say, the cytological presentation of hepatic adenocarcinomas… but some of what we talked about at the veterinary conference might actually be interesting.  Maybe?
What happens in Vegas doesn't have to stay in Vegas.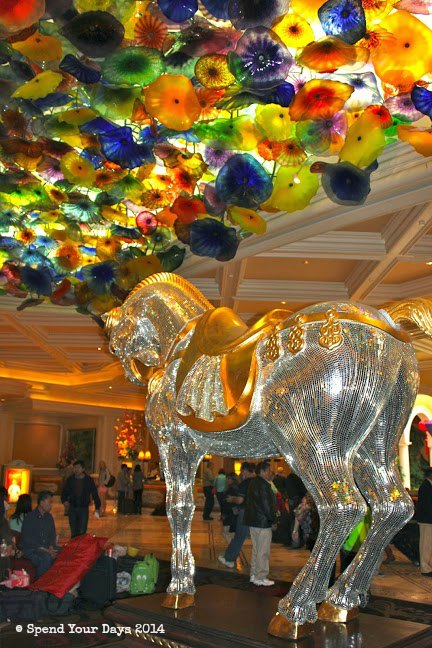 Top 10 Tidbits From My Vegas Conference That Won't Bore You to Death:
1. Koalas can be allergic to eucalyptus.  Considering that their diet and habitat consist of nothing but eucalyptus, I was left with a lot of questions.  Like who f'ed that one up.  [Allergic Koala at a koala dinner party: "Uhh… Guys? This is kinda awkward…"]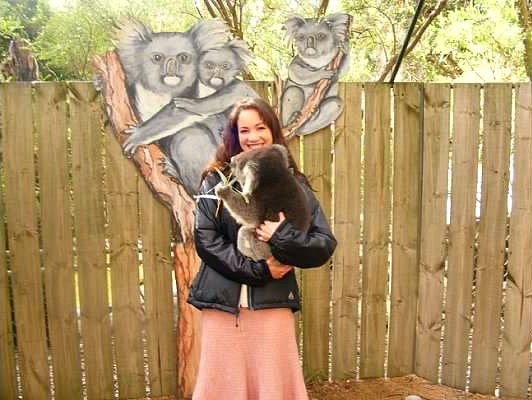 2. As marsupials, koalas tote their young in a pouch. Unfortunately, said pouch is positioned upside down, which means baby joeys have to hold tight to mom's teat when she's up in a eucalyptus tree! (Or in a hypoallergenic bubble. See #1.)
3. The chemical persin, which is found in avocados, can be toxic to birds. The amount of persin varies by the strain of avocado, and the sensitivity to the chemical varies by species. Perhaps no guacamole on Polly's cracker.
4. Birds get physical therapy, too!  It might sound crazy, but an injured wing needs to be massaged and rotated a couple times a week to ensure that the tendon running from the bird's shoulder to its wrist doesn't stiffen up and hinder flight.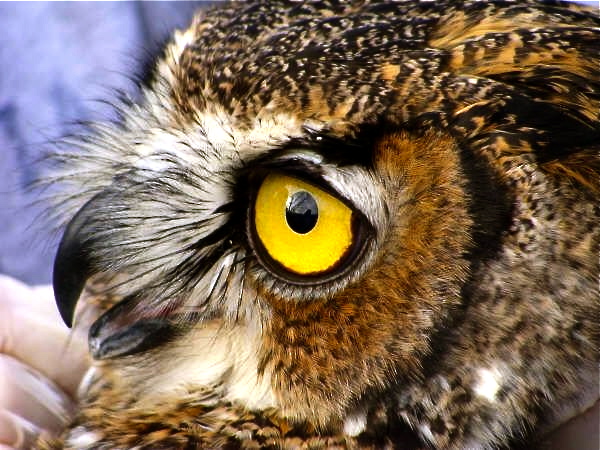 5.  There are currently more tigers in captivity than exist in the wild.  I really hate this not-so-fun fact.  97% of wild tigers have been killed off in the past century.  Fail, humans. Fail.
6. Birds can get feather extensions!  When injured birds come in with burnt or damaged feathers, we're able to glue on healthy feathers (like, literally glue them on with epoxy), so they can be released without impaired flight.  The process is called 'imping,' but I like to call it getting your feathers did.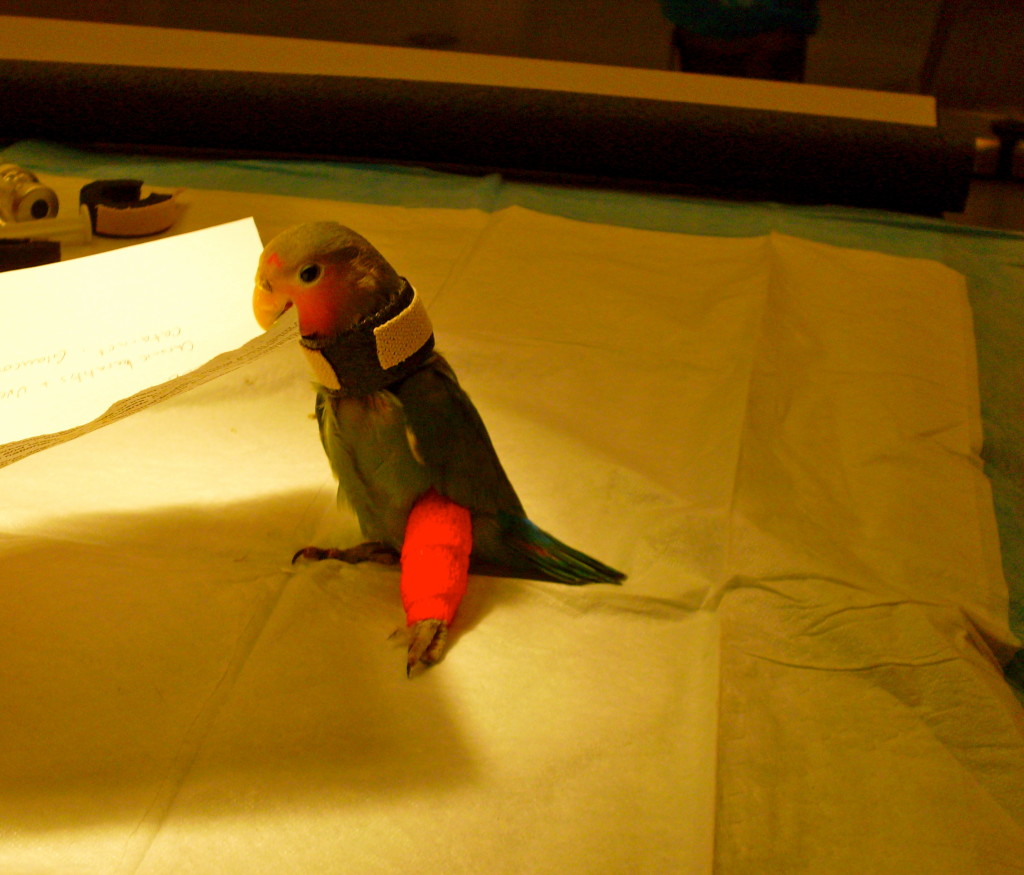 7. Most bird owners already know, but just in case you're baby-sitting a feathered friend- remember not to use Teflon or other nonstick pans. The chemicals that are released when these pans are subjected to very high heat can cause immediate death in birds.
8. 80% of rabbits that haven't been spayed will develop uterine cancer.  80%!  (In case you're reading this and wanting to get your bun bun spayed, (1) Good for you! & (2) Do it as soon as possible- the older the rabbit, the more difficult the surgery for us vets.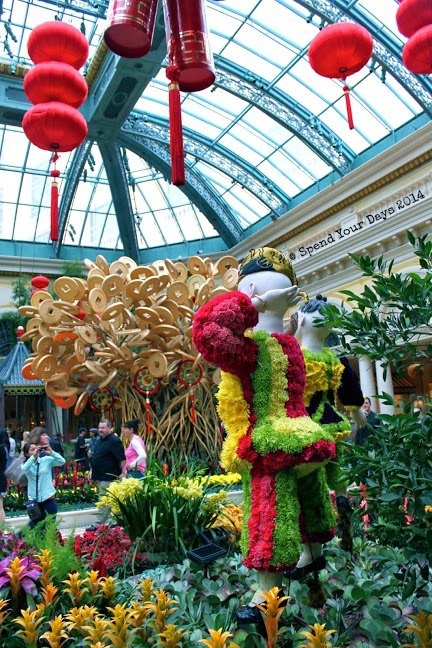 9. The word 'organic' as it refers to pet food means… well… nothing.  There's zero federal regulation over the use of the word 'organic' to describe food not meant for human consumption. Calling pet food 'organic' on the packaging is really just a marketing tool.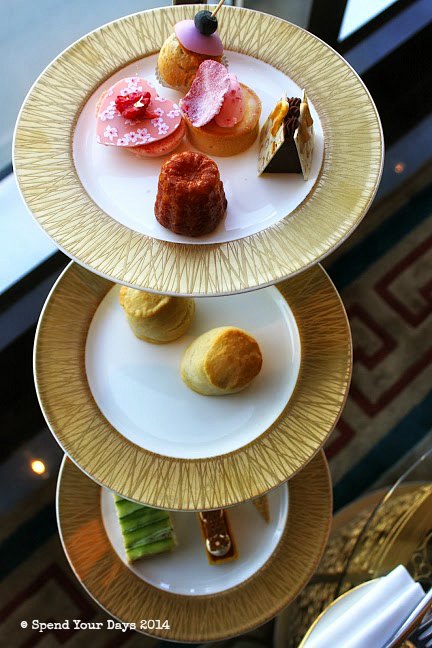 10. Big cats can get hairballs, too! Which can land them in the hospital. One of my cases in veterinary school was a zoo tiger who'd been a little overzealous wolfing down his zebra leg… and wound up with a huge piece of zebra hide balled up in his gastrointestinal system.
(Psst.  You can wake up now!  The learnin' is over.)
Part of the fun of visiting a destination is experiencing what that place is known for.  I can't go to Vegas and not marvel at all the neon lighting up the desert… or hit a buffet (or two).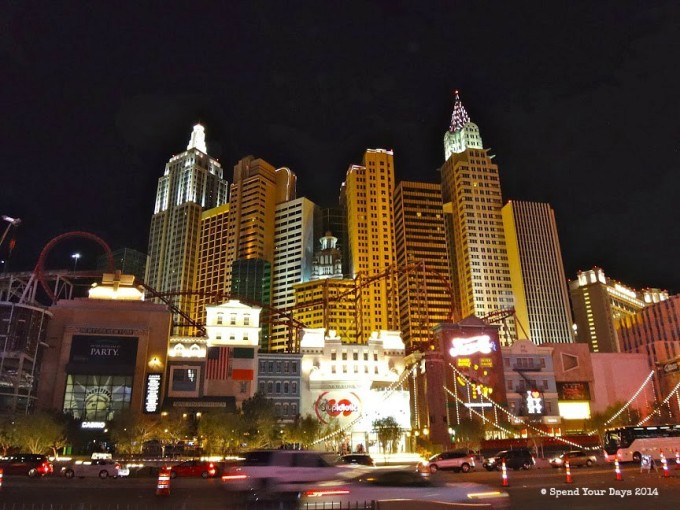 But I love when a place offers up something totally, completely unexpected.
Learning in Las Vegas.  Why not?
(Because it's better than a divorce celebration, that's why.)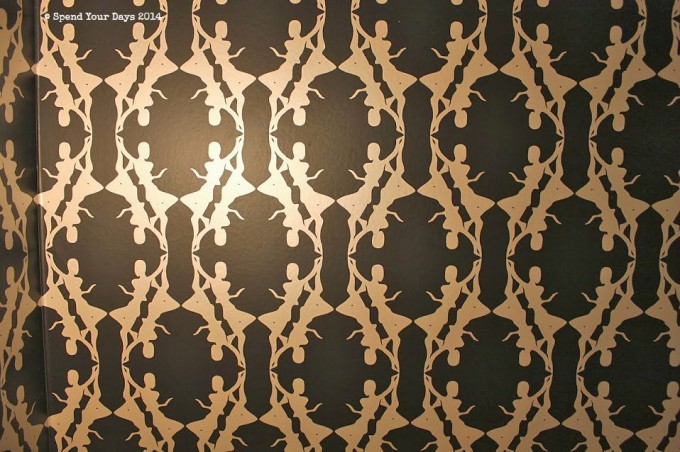 Want More?