Unique wedding locations are the cherry on top of a joyous occasion sundae.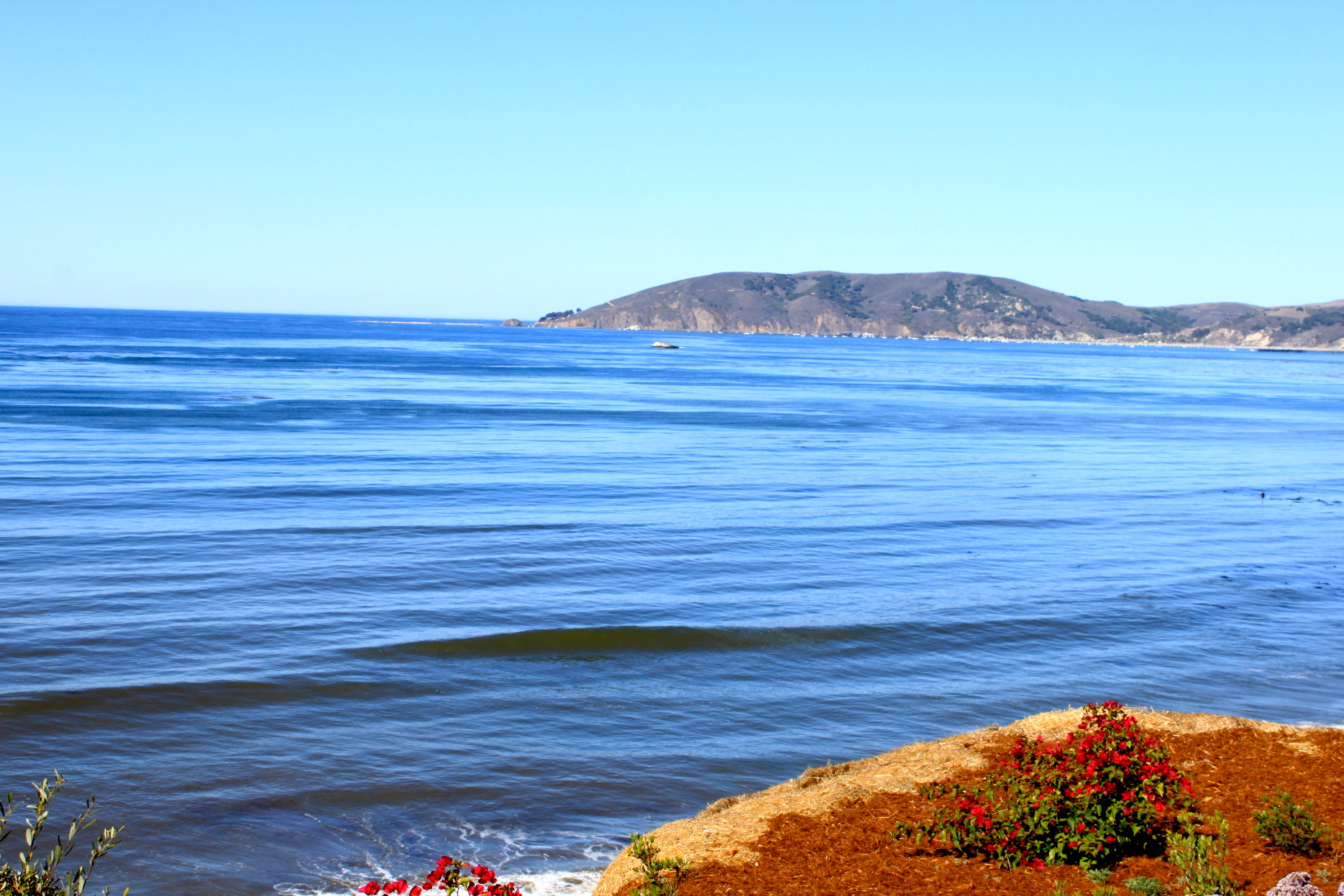 When my good friend Ev discovered her soulmate, I had an inkling that the wedding was going to be a one-of-a-kind.  After all, her new Mr. just so happens to be a musician in one of my favorite bands.  (I will admit I was a teensy bit starstruck at first… but that seems fair considering Ev first introduced us to him at The Hollywood Bowl, where he was performing.  Starstruck happens.)
The wedding itself was intimate, personal, and gorgeously original with rituals from the Jewish (his) and Mayan (Ev is Guatemalan) cultures interwoven.  But I had no doubts that the ceremony would be beautiful.
The wedding location, on the other hand, was an unbelievable surprise.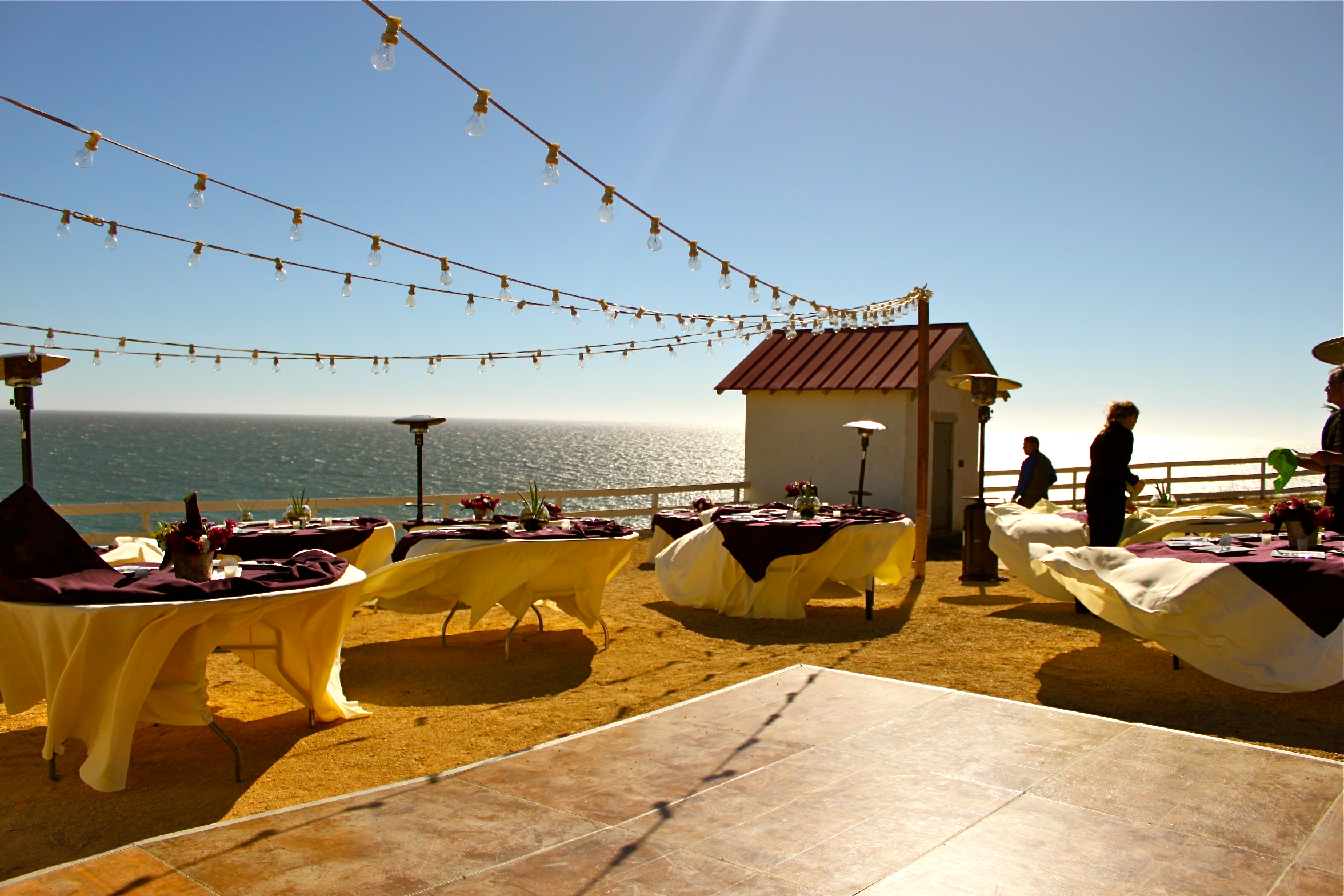 Day #11,478: The tiny town of Avila Beach is a sand-speck on the map, just south of San Luis Obispo on California's central coast.
The drive up from Los Angeles is indulgent.
Once Highway 101 breaks free of LA, it stalks the beachy coastline.  Obsessively, for miles.  Which leads to some extremely distracting views.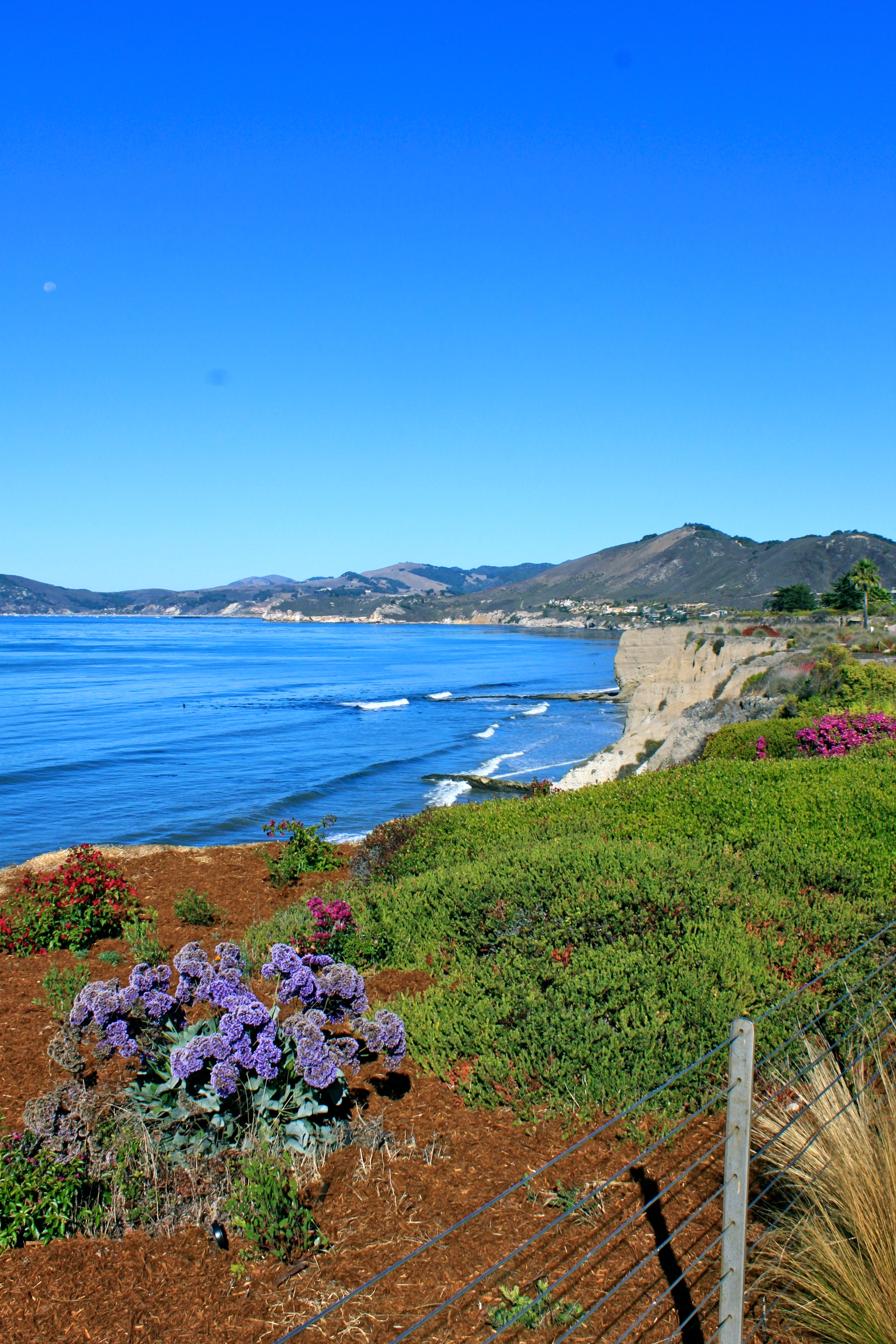 While absorbed in miles of crashing waves, I caught myself going way over the posted speed limit and pondered whether that excuse would hold up in court.  "But Officer- the views.  THE VIEWS, my good man!"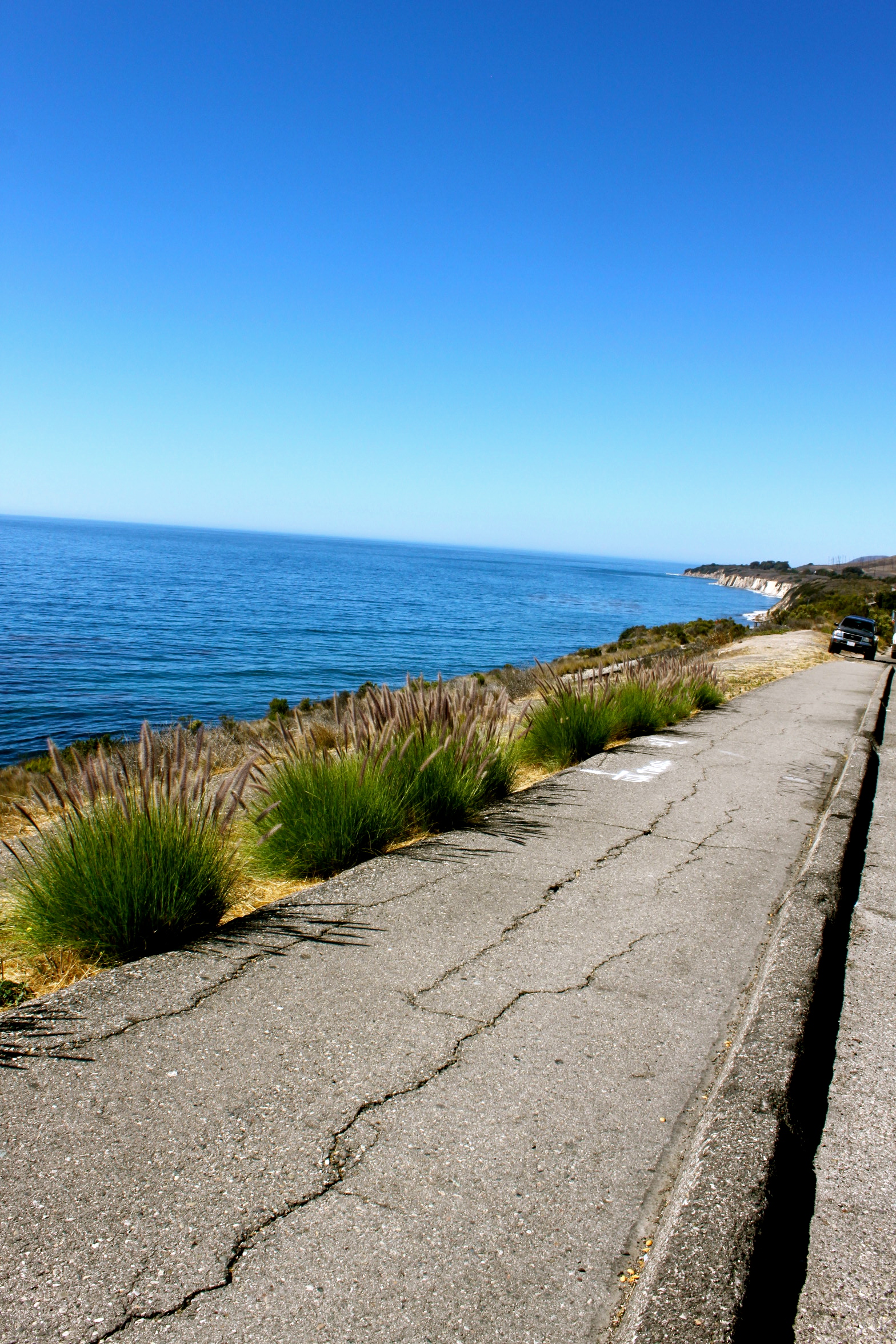 As it turned out, Avila Beach wasn't my final destination, as the wedding invitation would have it seem.  From a dusty, seaside parking lot, we all loaded up into an old timey trolley that launched up the hillside.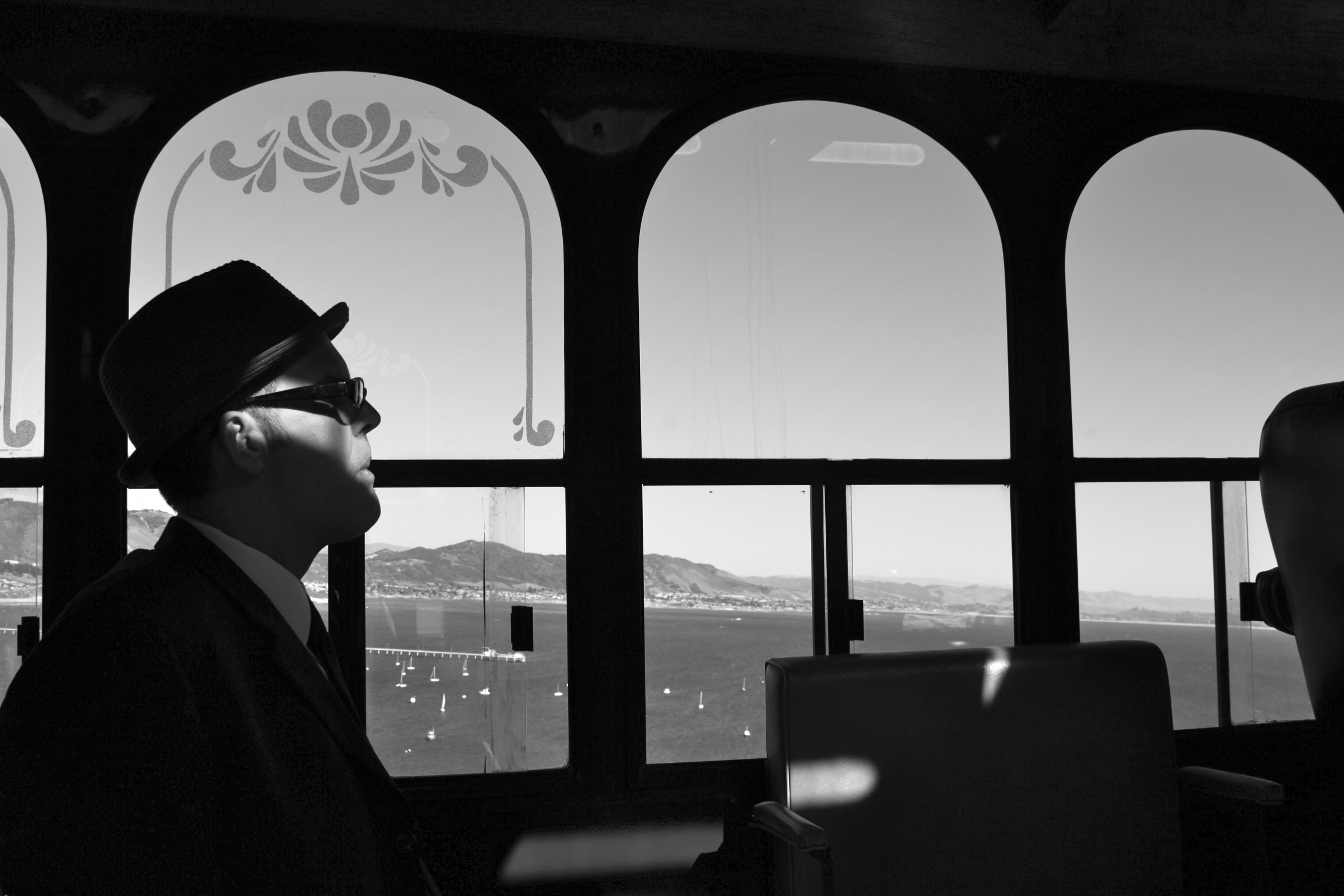 The trolley driver began telling us about the lighthouse as the road narrowed and narrowed… and narrowed.  Apparently, what was once a horse trail hadn't even been paved until 2010.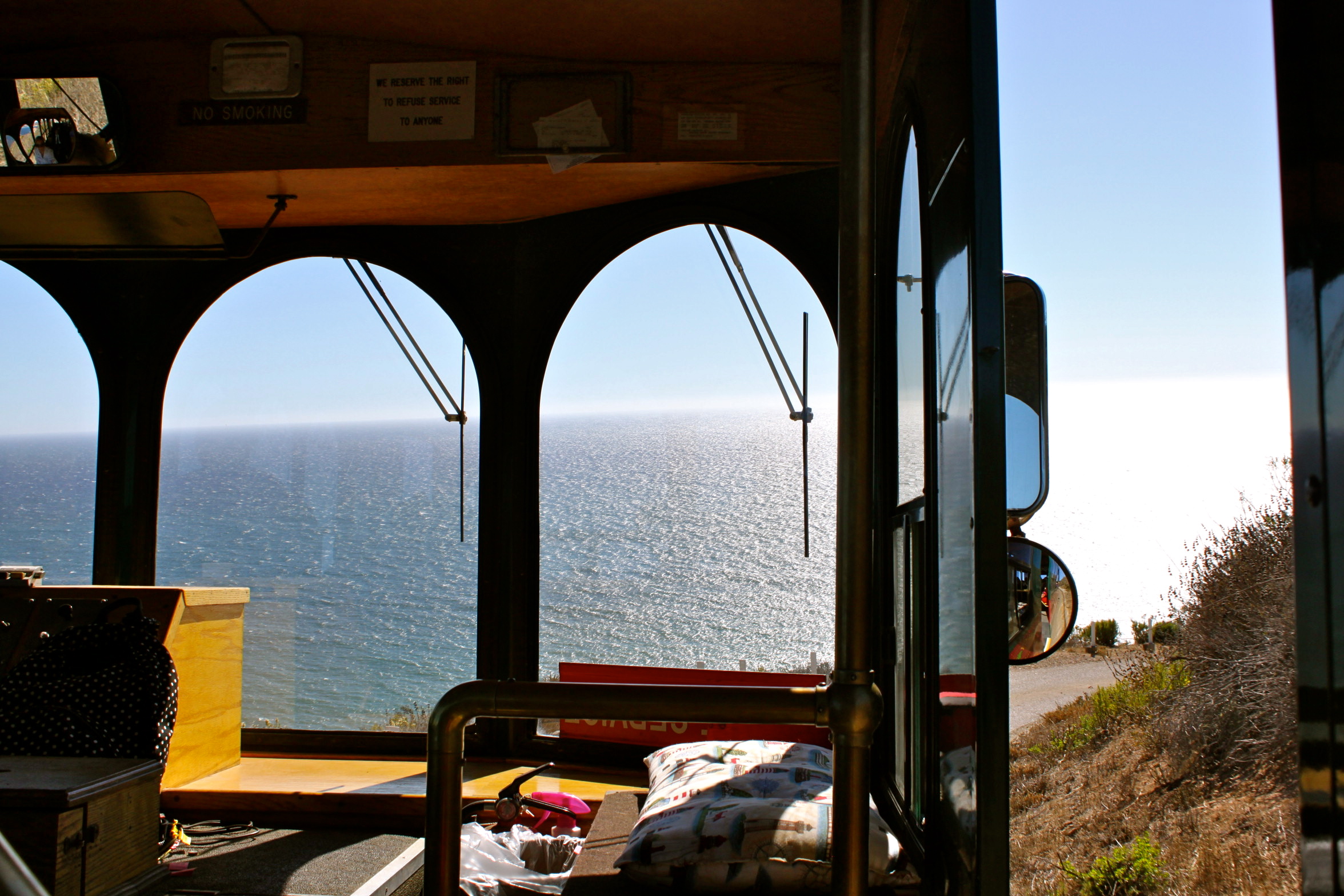 Much to my dismay, our driver peppered our wild ride with such spirited gems as: "They couldn't get an emergency vehicle out here if they wanted to!"… and everyone's favorite, "One false move, and we're done for!"  Mmm, thank you for that.
Ten minutes later, I had stress-sweat through my deodorant but survived to tell the tale.  Net win, I'd say.  (Not sure everyone else would agree.)
But the venue was absolutely, 100% worth it.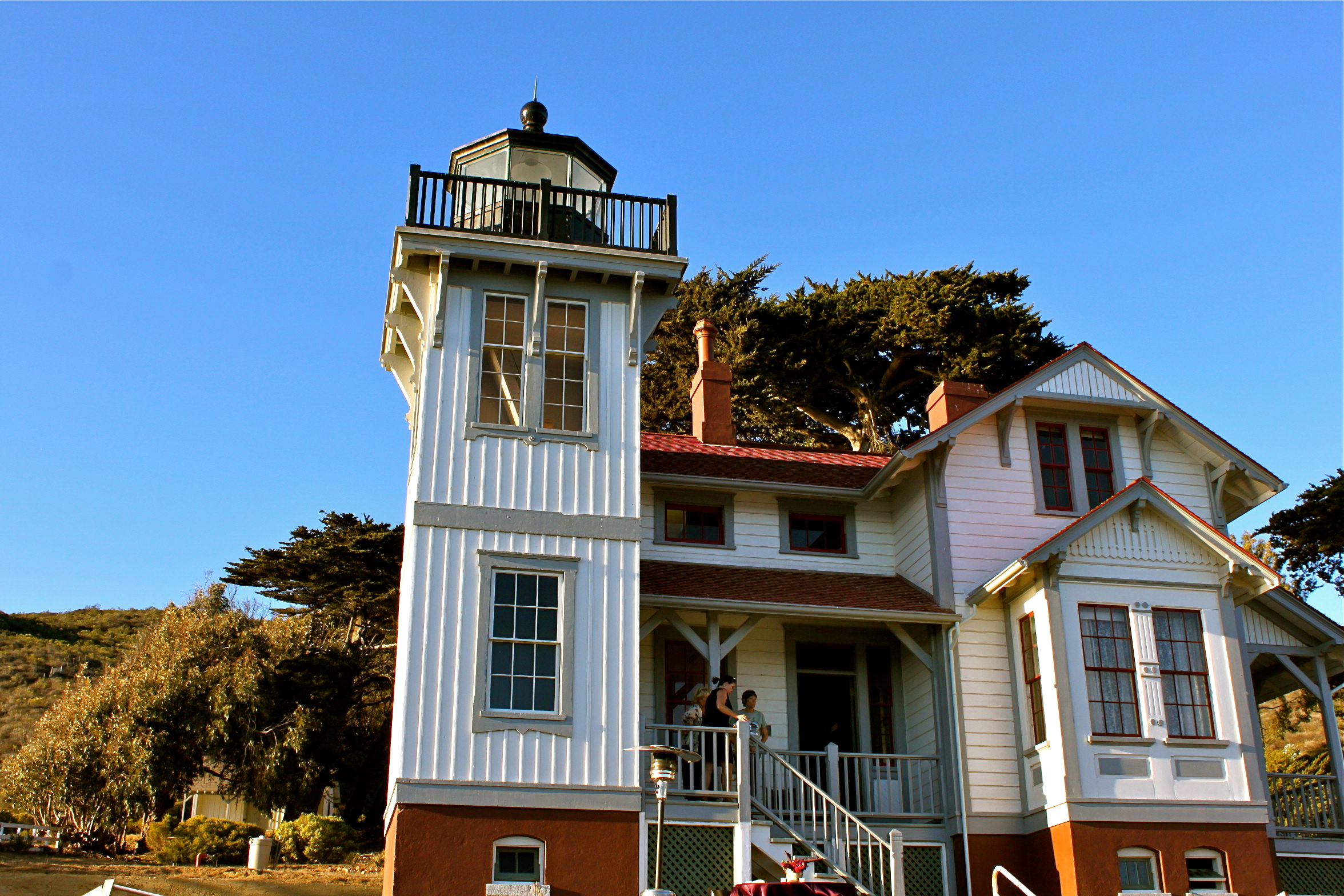 The lighthouse even played a part in World War II efforts, when a dropcloth painted with a façade of barracks was strung between two trees to trick enemy submarines into thinking the settlement was a lot more than just one family in a lighthouse.  Damn- the ol' 'painted reinforcements' trick!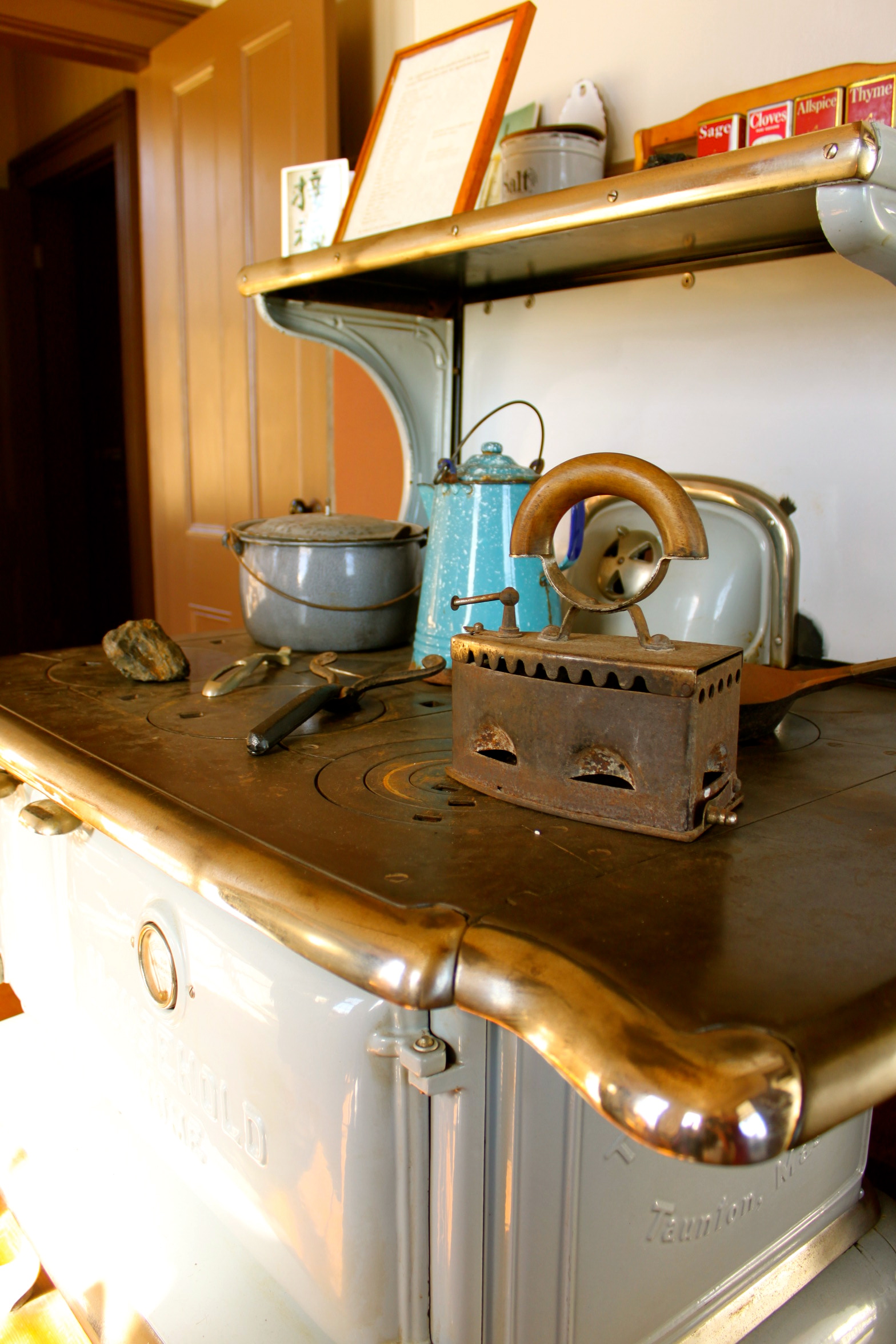 Because I'm one o' them progressive hippie types, I found myself wondering whether or not there had ever been any lady lighthouse keepers in this seemingly male-dominated occupation.  Not only have there been lady lighthouse keepers, but unsurprisingly, they have some pretty amazing life stories.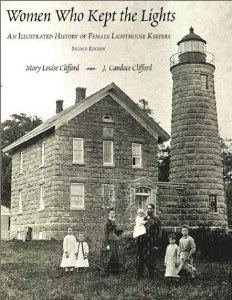 But the feminist digresses.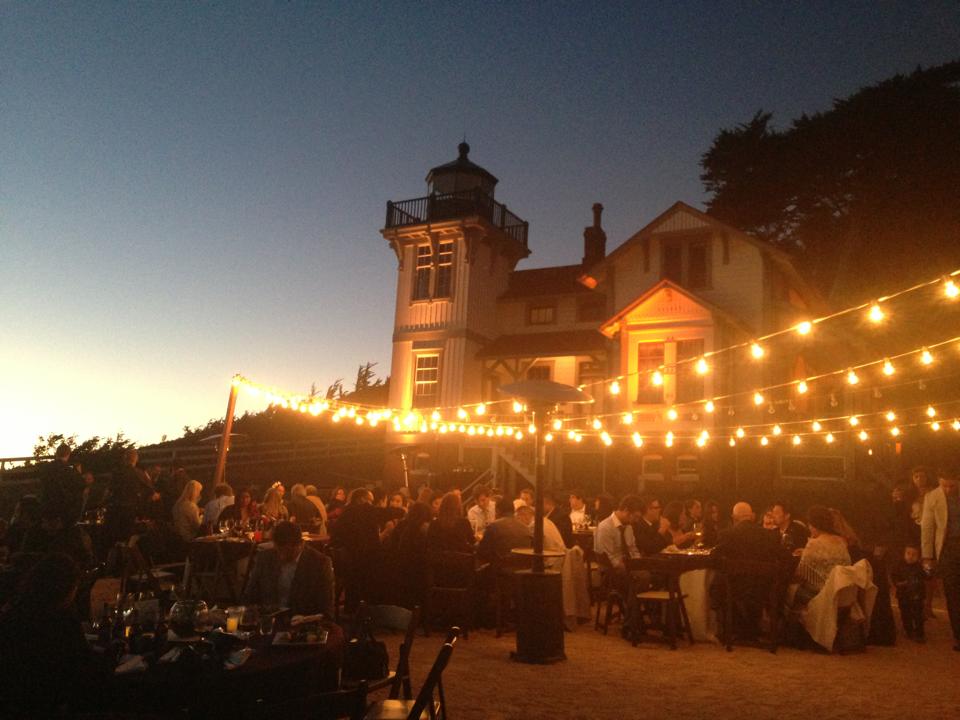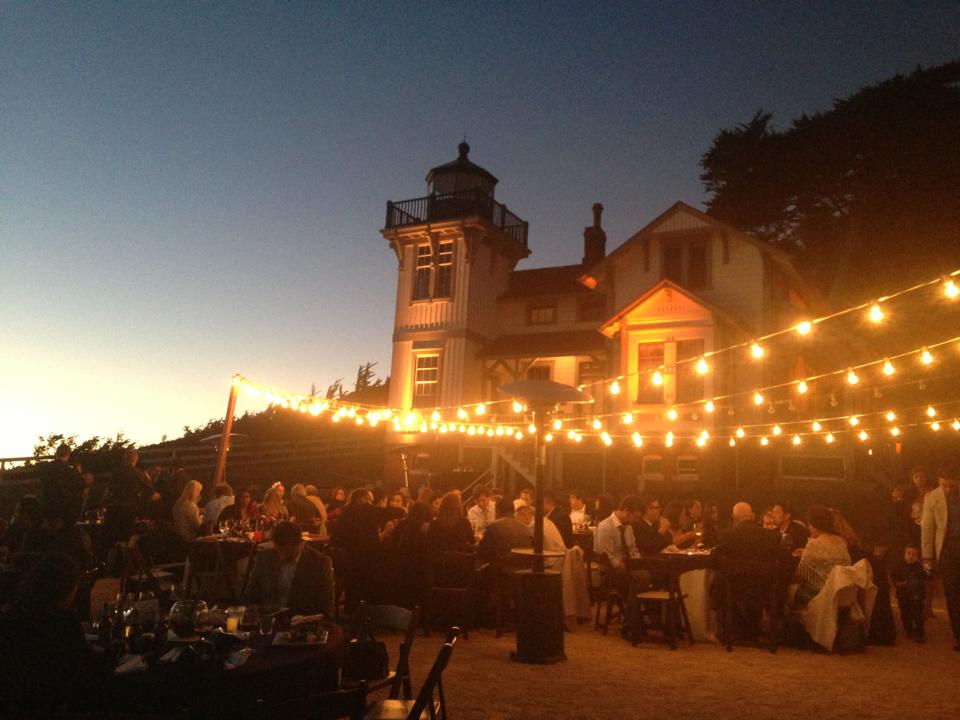 When you think about it, a lighthouse really is the consummate symbol of marriage.  As sunny as a wedding day may be, there's bound to be tempests, squalls, and rocky shores threatening capsize.
Luckily, even in times of limited visibility, there's always that light guiding you home.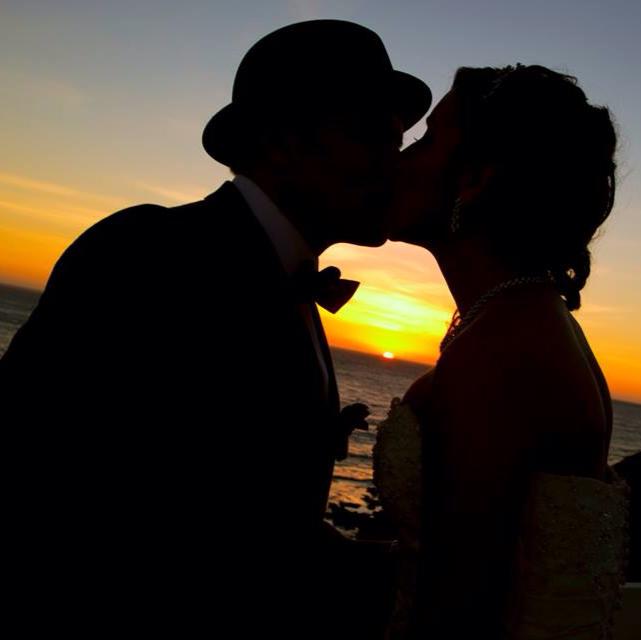 **What, not fluent in Hebrew-Spanglish?  A linguistic marriage of 'mazel tov' and 'felicidades' can only mean double the congratulations.
Details of the Day:  
For $20, you, too, can experience the gravity-defying trolley ride and get a docent-led tour of The Port San Luis Lighthouse.  Or… you can hike the 3.75mile "one-false-move-and-we're-done-for" trail yourself.  Both require some planning in advance, so the Port San Luis Lighthouse really doesn't make for a spontaneous get-up-and-go sort of trip.  For info on the Pecho Coast Trail out to the lighthouse, have a look-see here.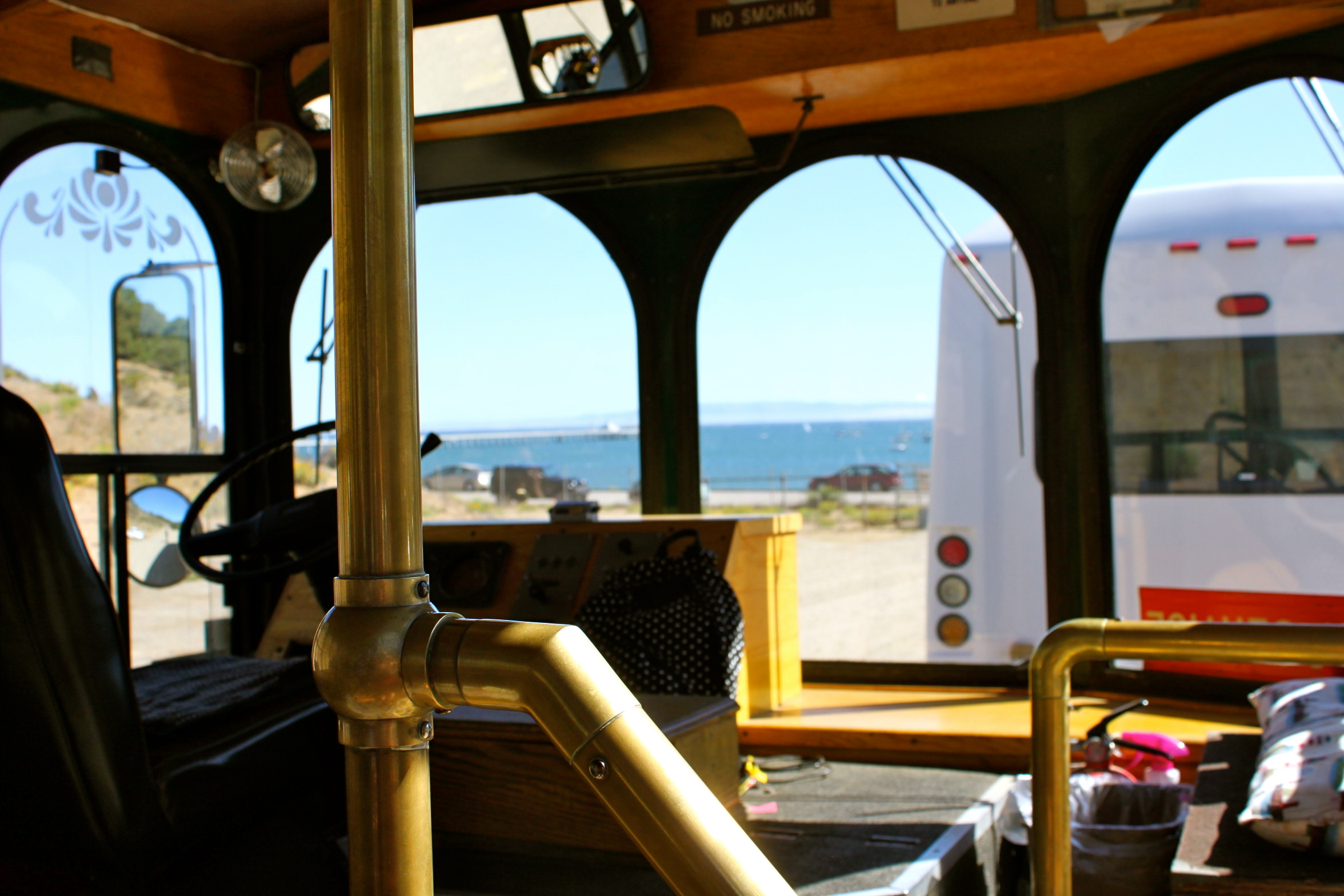 If you're really good at planning ahead, one of the docents told me that the annual Mother's Day Victorian Tea at the lighthouse is not to be missed.
Old West Cinnamon Rolls (861 Dolliver St, Pismo Beach, CA): Because Yummy Driving Snack is as indispensable a part of any road trip as Gas For Car, I stopped in Pismo Beach on my drive back to Los Angeles.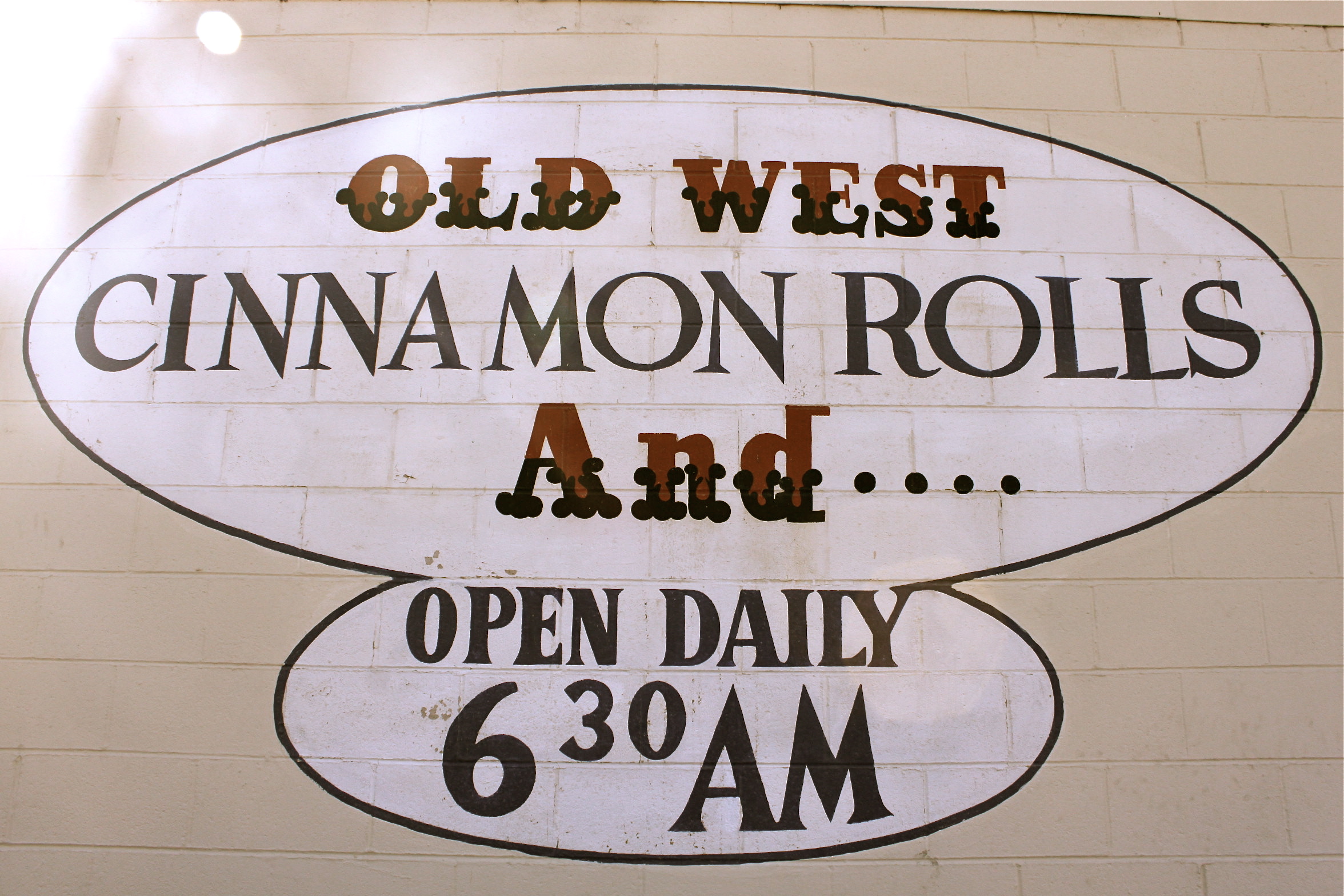 Old West Cinnamon Rolls bakes up the ooey-ist, gooey-est, most delicately carmelized pastries known to Interstate 101.  Think of it as a necessary pit stop.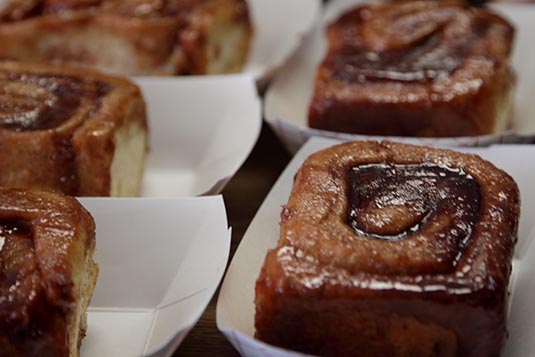 Tips & Tricks:  To avoid having to explain yourself to jaded law enforcement- who won't understand that sometimes distractingly gorgeous scenery means you drive a few mph over the speed limit- consider taking the train.  Amtrak's Coast Starlight train travels from Los Angeles all the way to Seattle, but most of its loveliest views are crammed into the section from LA to Santa Barbara.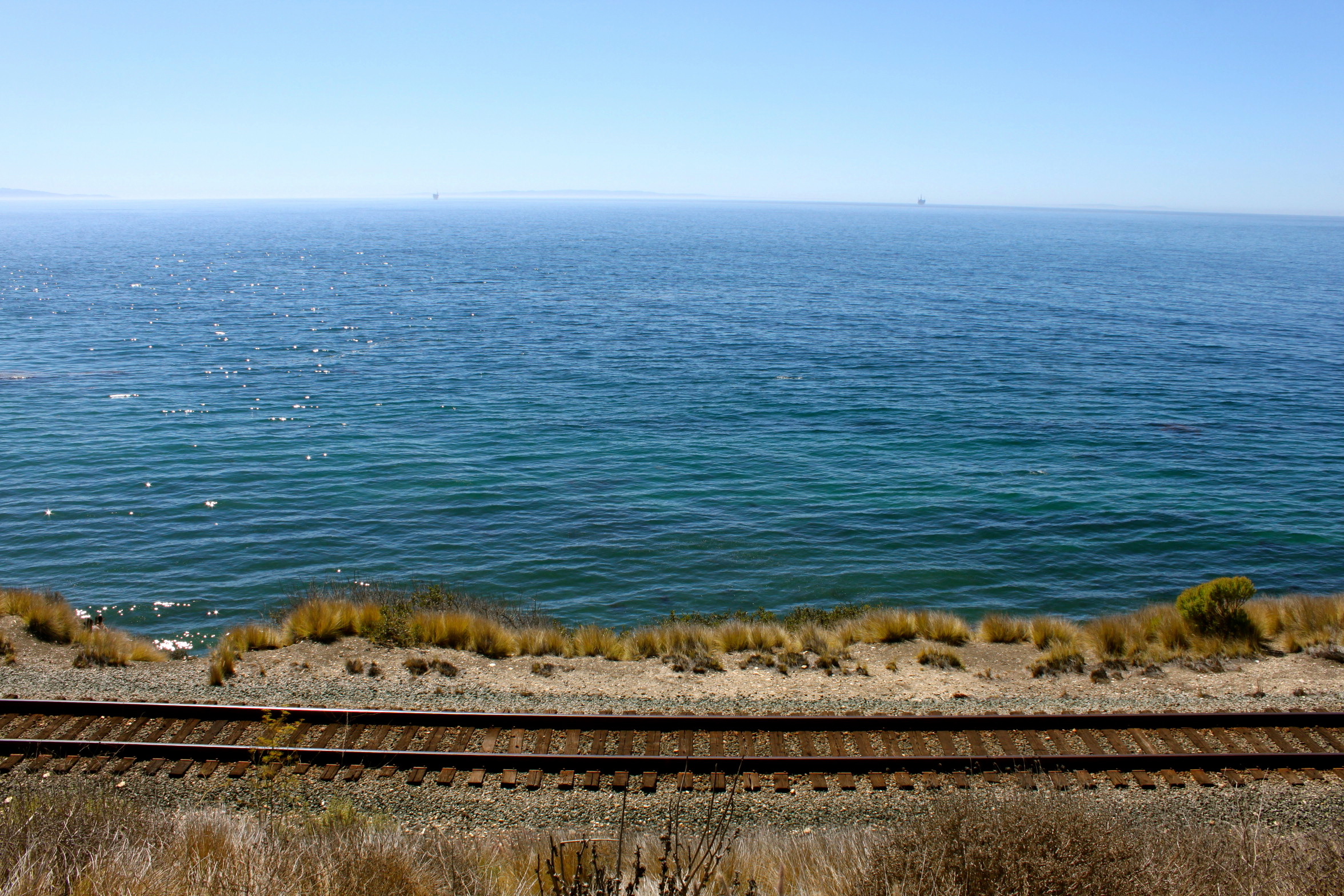 Sit on the ocean side, and prepare to start bargaining with yourself about how you really could afford to quit your job, buy a beach shack, and spend the rest of your days surfing the California coast.
Want More?