*Everyone* packs a book when they head out of town.
(Or an e-reader, if you're one of those who smirk when I insist that the most divinely intoxicatingly aspect of reading is that almondy scent of inked paper. Y'all don't know.)
If you promise not to laugh, I'll share a secret.
One of my bestest travel reads of all time was Dan Brown's "Angels and Demons." (Hush! You promised.) NOT because it was a good book… it was such literary rubble, in fact, that I remember wanting to hide it inside the shell of something respectable, like Faulkner.
Or a Playboy magazine.
"Angels and Demons" was a winning vacation read not because it was a masterpiece but because I read it whilst wandering through Rome and Vatican City, where the thriller is set. I'd read the book cuddled up in bed at night, then see many of the same places mentioned as clues in the book, bringing both story and city to life.
The good ol' book + travel one-two punch.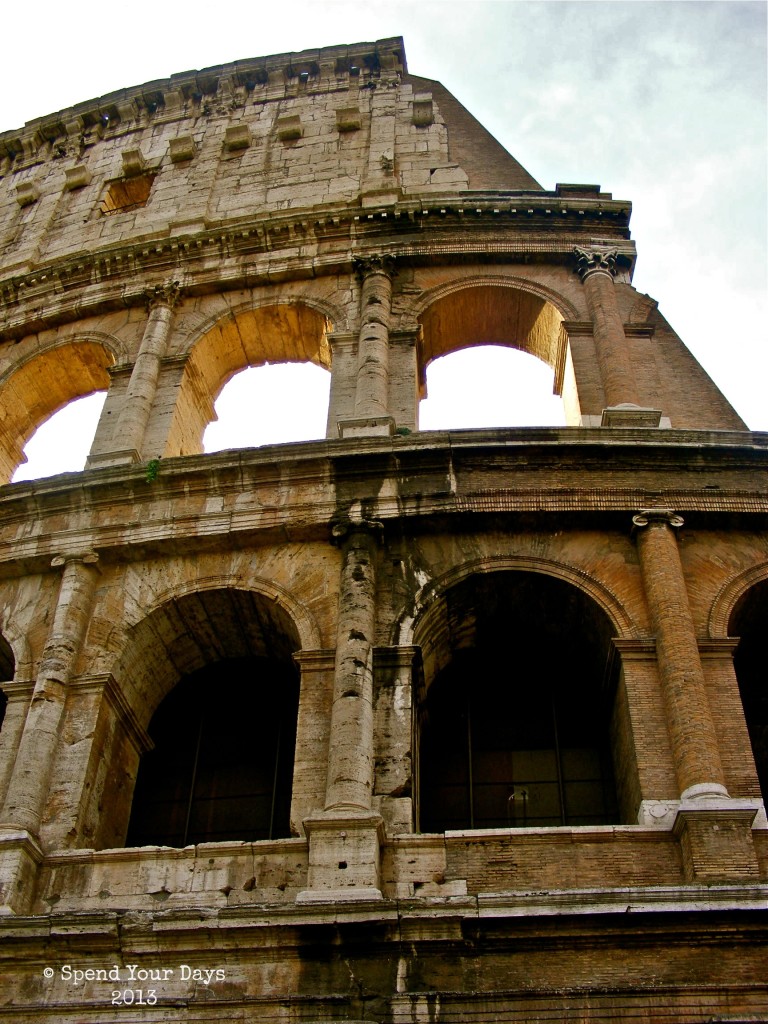 Certain books conjure places so exquisitely, and I constantly find myself on the search for good reads that correspond with an upcoming trip or that help me to learn more about some new and exotic locale.
Enter my newest series [trumpets!]: Required Reading.
(My attempts to be cute resulted in titles like "Wanderful Books!" and "A Moveable Feets." Clearly I need to stick with the basics.)
Despite losing credibility by opening with a vignette about Dan Brown, I hope the Required Reading series reminds you of past journeys, gets you excited for future ones, or- best of all- teaches you something new about our marvelous world!
First up…
Required Reading: Prague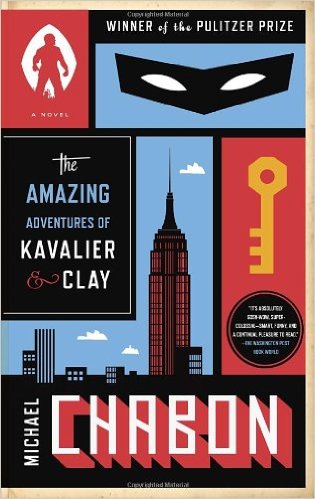 Chabon's Pulitzer Prize winning novel traces the lives of two cousins- Kavalier and Clay- before, during, and after World War II.  After escaping Nazi-occupied Prague, Joe Kavalier makes his way to Brooklyn and Sam Clay. The two create their own brand of escapism, into and in the Golden Age of American comic books; they create a hugely successful comic about (what else?) an escape artist fighting the "shackles of injustice," a thinly disguised Hitler and his Nazi troops.
It was one of those books I just couldn't put down… and if you read as much for the writing as the story, Michael Chabon is a meticulous connoisseur of beautiful words.
Be forewarned that it's actually quite a large book not to be able to put down… i.e., if you're traveling with carry-on and every pound counts. It's like, 650 pages, which might make you flip your love of ink-smell the bird and grab an e-reader.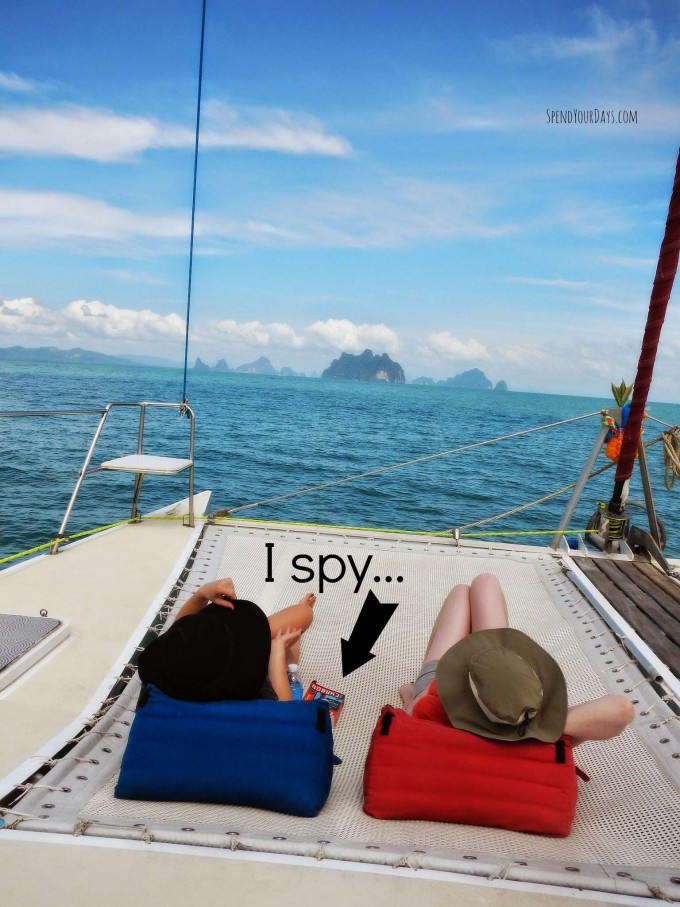 But… the novel is set almost entirely in New York City. Why attach it to Prague? Because the whole time I was in Prague, I was thinking about this book. While books like "Angels and Demons" make the setting a main character, this novel was a little subtler. Like a fine wine, I say!
"The Amazing Adventures of Kavalier and Clay" first taught me about the legend of the Golem (a giant, supposedly formed out of clay by a 16th century rabbi living in Prague, who was magically brought to life to protect the Jewish community).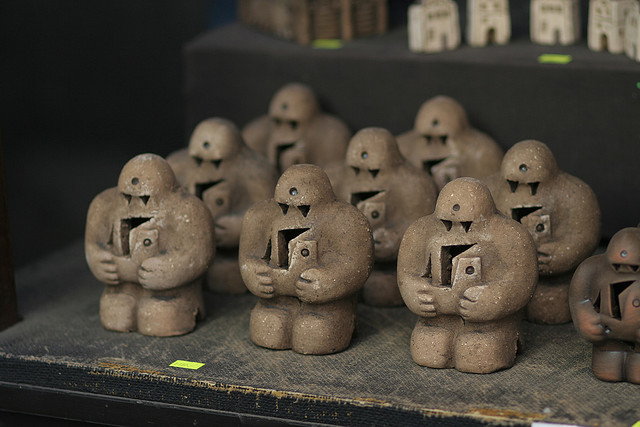 Without giving anything away, the Golem plays a huge role in helping Joe to escape from Prague and seems woven throughout the novel as themes of escape, transformation, and the importance of protecting the ones we love shape the story.
Sometimes the influence of the Golem in Chabon's novel is more subtle (bringing a defender figure to life, in this case via the magic of a comic book) and other times, it's pretty aggressive (a main character named Clay who drifts until cousin Joe arrives and brings him to life).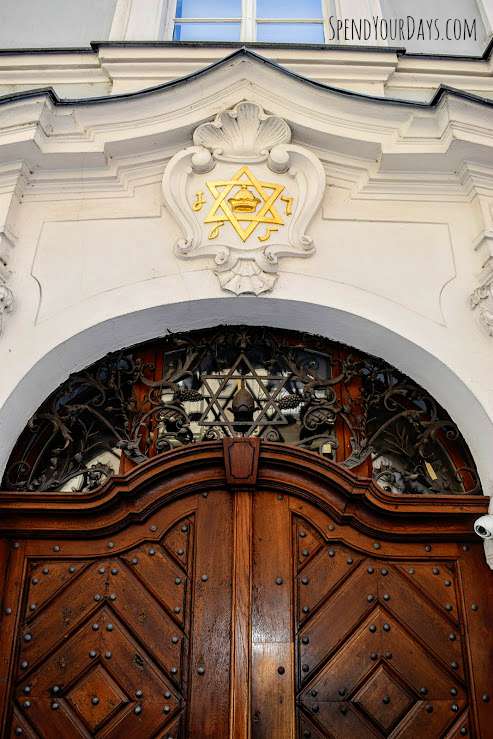 I didn't realize that the Golem was such an important cultural legend until we actually visited Prague. He was a virtual celebrity within the Jewish Quarter of Josefov, where lore says the clay Golem might still lie in wait inside an anonymous attic.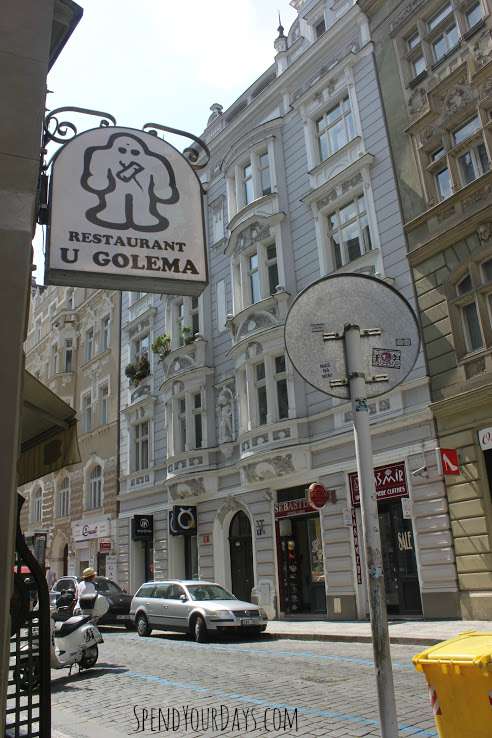 It was one of those splendid symbioses between book and place.
Welcome to Required Reading!
[divider fw_shortcode_id="1″]
Wait, I'm not done. I have questions, people.
Have you read "The Amazing Adventures of Kavalier & Clay," and if so, what did you think? (P.S. If you read it in the future, come back and comment- I really do want your take!)
And what have been your very favorite vacation reads? I'd love to add some new books to my 'to read' list!
Okay.  Okay… now I'm done.
Want More?