Friends. We have some catching up to do.
First of all… I gave the website a surprise instaglam makeover, and dare I say it, she be Hot. It took me forever+a day because I am not a web developer. Happily, no one told me this before I haphazardly began slashing & burning CSS code, redesigning the website in much the same way that I re-landscaped the backyard: pull up all the groundcover just as the sun sets, with nary a clue of what to do next. Flying by the seat of my pants is apparently how I gets the things done.
New & Improved website lets you peruse posts by location; click on any tag on the homepage map and voila! Therein shall lie a list of all related posts for that location! Play around- I think it's tops.  On the far right side of the homepage, you'll see a blue box that says Toggle List View, just in case you like your info in list form. I got ya.
To read posts in the usual, bloggy format (or to check for new posts if you're not a subscriber), click on the "Blog" tab at the top of the homepage… all of my ramblings (including the ones that aren't location-specific) can be found there.
Okay… so we're finished with business now, yes?
And we can move on to the fun stuff?  Because I'm no good at holding for dramatic effect.
For the past two months, I've been planning a go-for-broke Round the World Adventure starting…now!
Over the next 90 days, Mr. M & I shall be visiting 17 countries, from Rwanda to Bhutan to Chile. I'll update the Where I'm Headed sidebar each month, and I've posted my complete travel plans below.
Why? Because go-for-broke adventure is always the right decision and because opportunities should be grabbed. And because I imagine this will be the Swashbuckling Life Adventure about which great-grandkids gather round our rocking chairs to hear tell. (Hopefully I'm not making expectations too high.)
How? I'm still not really sure how the stars aligned themselves to allow for three months of uninterrupted travel, but I've decided it's a thing better left unquestioned and best taken advantage of. Immediately.
As best as internet connectivity allows, I'll be posting new adventures as we go… and you're welcome to follow along on Twitter or Instagram, if you think my verbal diarrhea is best confined to 140 characters.
I'll be updating the Where I'm Headed sidebar as we go, but here are some highlights…
**After leaving New York City, my first stop will be in Athens, Greece to attend the TBEX Travel Writers conference.  Big Olive City Walks is taking me on a 3-hour Tasting Tour because they understand that eating food and walking are pretty much the best ways to appreciate a new culture's history, identity, and culture. Prep yourselves for a spate of mouth-watering feta, olives, & spanikopita instagrams.
**Petra and the Dead Sea in Jordan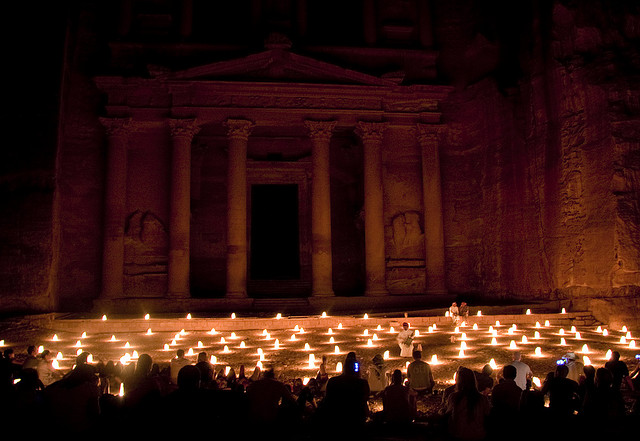 **Istanbul, Turkey and a trip to Cappadocia, where we shall be staying in a cave hotel. As in, our hotel room is literally the inside of a cave. !!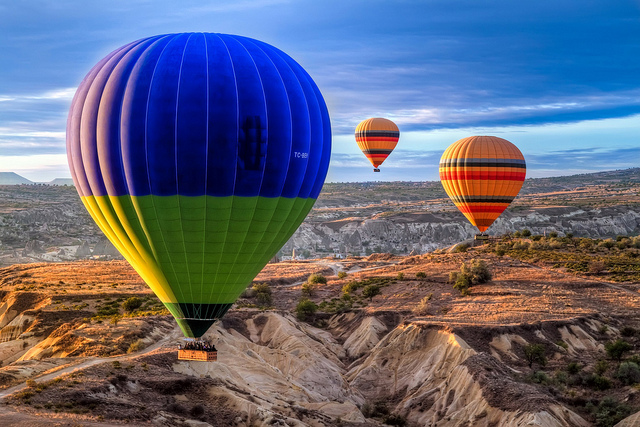 **Gorilla-trekking in Rwanda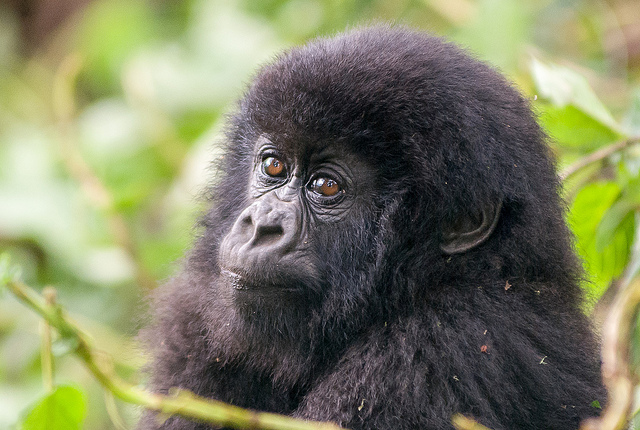 **Hiking & biking our way through Bhutan and up to the famous Tiger's Nest Monastery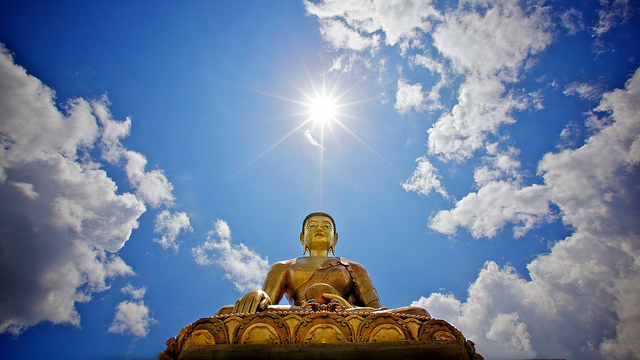 **India! Which I hope will be exactly like stepping into the movie "Darjeeling Limited" and simultaneously know will be much better because it won't be that way at all.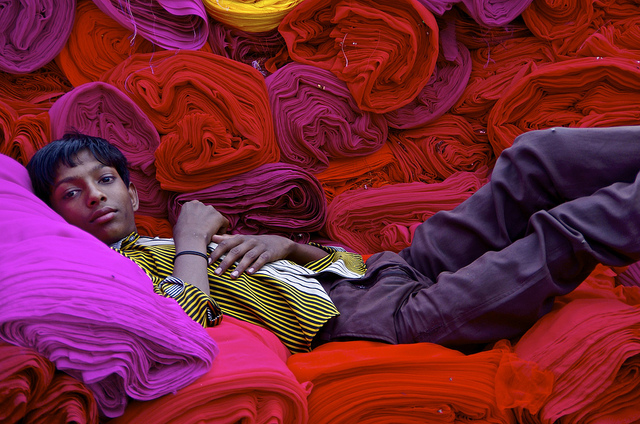 **Tea plantations in Sri Lanka. And of course, making the dawn pilgrimage up to the peak of Sri Pada, home to Buddha's sacred footprint.
**The Maldives, where I am hoping to run into a whale shark. And by "run into," I mean "observe from a distance," as I am quite afraid of any and all sea creatures, especially those the size of a school bus.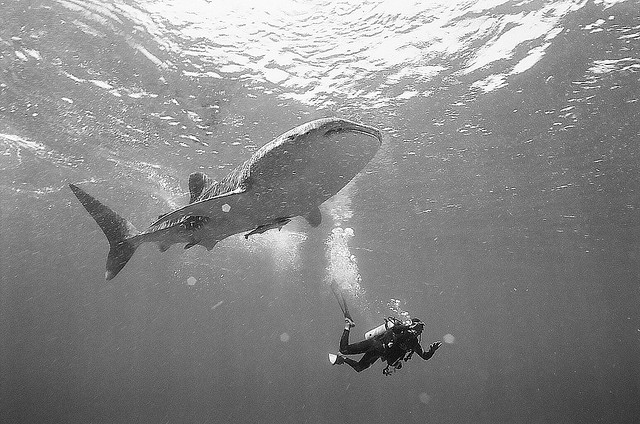 **Seoul, South Korea to retrace my Grandpa's journey as a soldier in the Korean War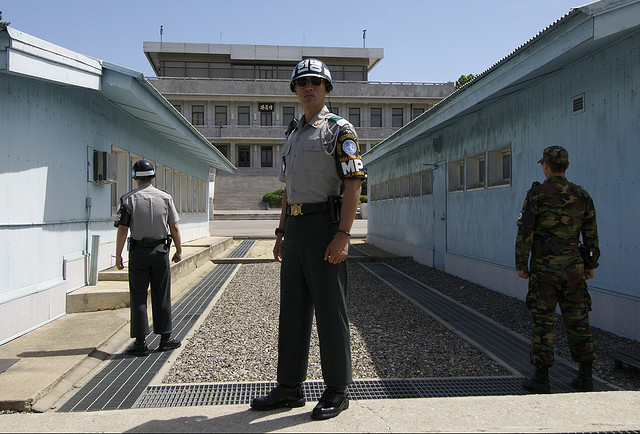 **The Great Wall in Beijing and pandas in Chengdu, China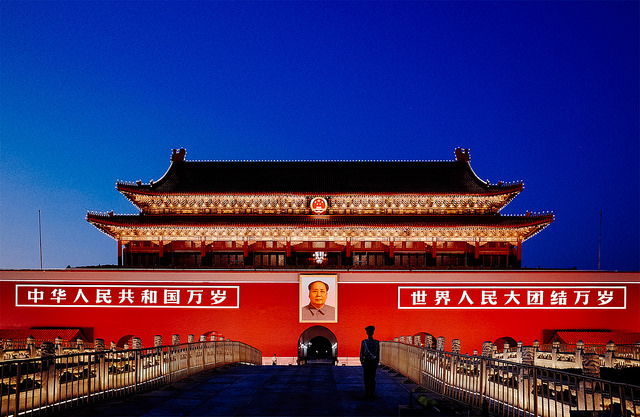 **Camping out in an airstream trailer in the salt flat desert of Uyuni, Bolivia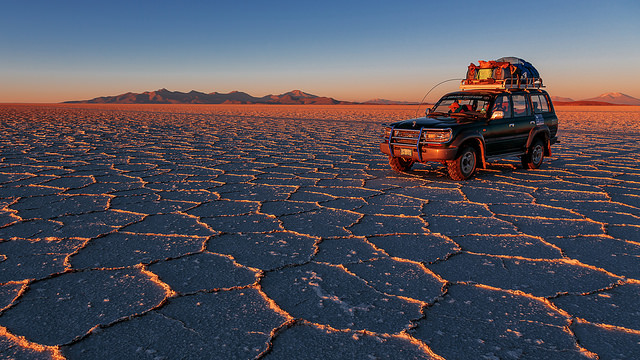 **Easter Island, home of the massive and mysterious moai statues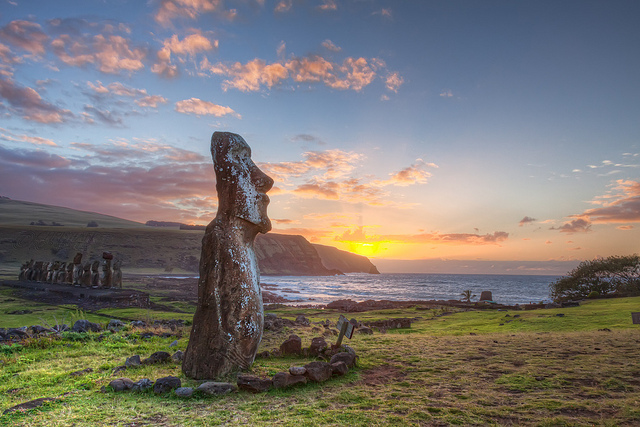 **Patagonia, which has me tongue-twisted already. Too excited for words.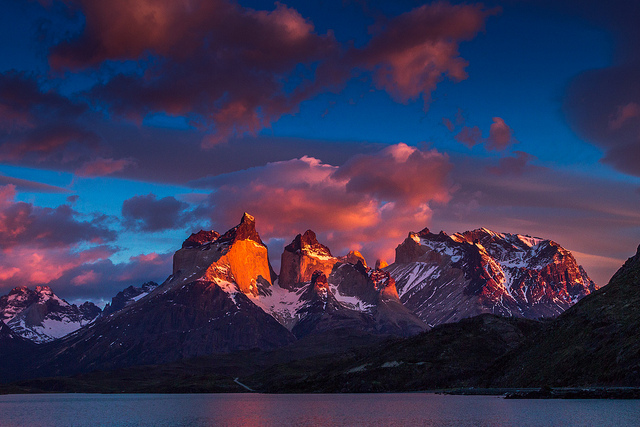 **Sailing the coast of Thailand & Malaysia over New Year's
**Hanoi, Vietnam & Halong Bay
**Dubai
And… wait for it… I packed everything into a carry-on. A CARRY-ON. If that's not a highlight, I don't know what is. (Also, prepare to see a lot of photos of me in the Exact.Same.Shirt…)
I hope you'll follow along… the Around the World adventure begins in Athens on Wednesday!
Want More?