Friends! Comrades! (Since it's been awhile, I'm not sure if we're still on friendly terms, or if I should go formal… I thoughtfully offered y'all two forms of address so no one feels left out.)
Sadly, a bitchy SD card wedged itself in my Samsung tablet a mere week into the 90-day Round the World trip and promptly killed my dreams of becoming a digital nomad.
The she-devil SD card and I have since made a begrudging peace.
Being forced to marinate in my experiences was probably a good thing; time is the best lens through which to find perspective. (I'm sure the SD card's End Goal was less about keeping you & me apart and more about my cerebral evolution, right?)
[divider fw_shortcode_id="2″]
At the end of each trip we take, Mr. M & I always play a little question-and-answer game: the bests, the worsts, and the unexpecteds all summarized in awards show format. So before sharing (and rolling out a few new series) in the coming weeks, I thought I'd offer an overview of the high- and low- points of ninety days spent around the world.
Best Bite (where to start if not with food?): Mezze platter after hiking Petra in Jordan.  Hummus, baba ganouj eggplant dip, pita bread, cucumber yogurt, potato samosas… scrumdiddlyumptious.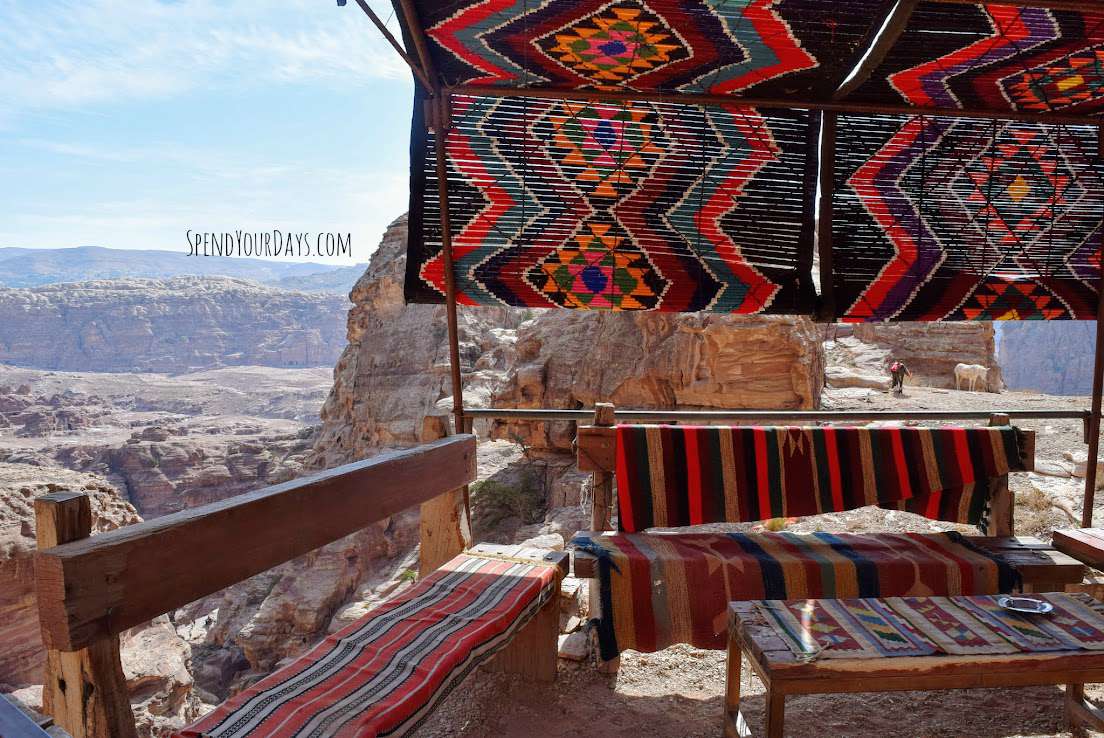 I eat my way through the places I travel (my straining waistband can attest to that) because trying new foods is often the quickest way to get a sense of a new culture.
I've since learned to recreate this taste of the Middle East… well, as much as one can without that breathtaking view of Jordan in the background… and I'm excited to start a new series about "traveling" with your mouth.
Which sounds filthy. I'll get back to you on that.
Top Place I'd Recommend Visiting: Hands-down, Rwanda! It's spectacular. Unending, jungly hillside… and a responsible conservation program that allows you to hike thisclose to wild mountain gorillas. (Seriously, we came within three feet of WILD MOUNTAIN GORILLAS.)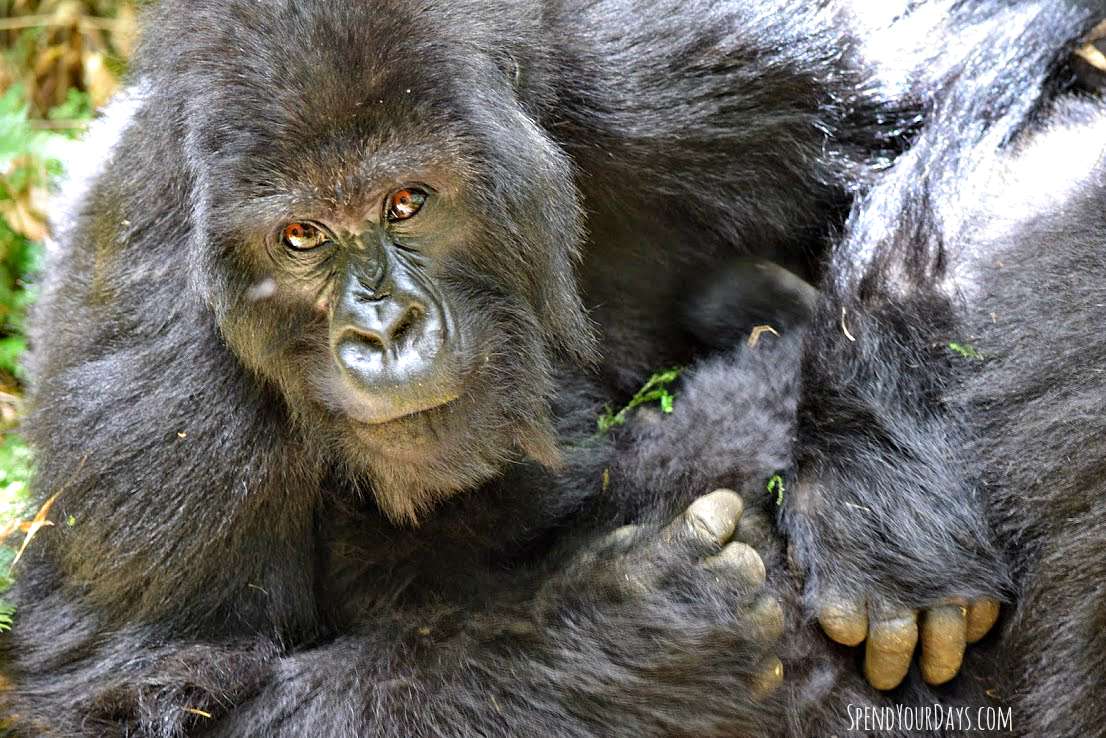 Although you might first associate Rwanda with the horrific genocide of the Tutsi ethnic group in the 1990's, modern-day Rwanda is very, very safe.  And Rwandans are eager to share the beauty of their country.
Best Place I Never Knew I Wanted to See: Bolivia, the other top spot on our trip. Despite having a vague interest in the Uyuni salt flats of central Bolivia, I honestly had no idea how otherworldly the landscape would be- or how much I'd enjoy the capital city of La Paz.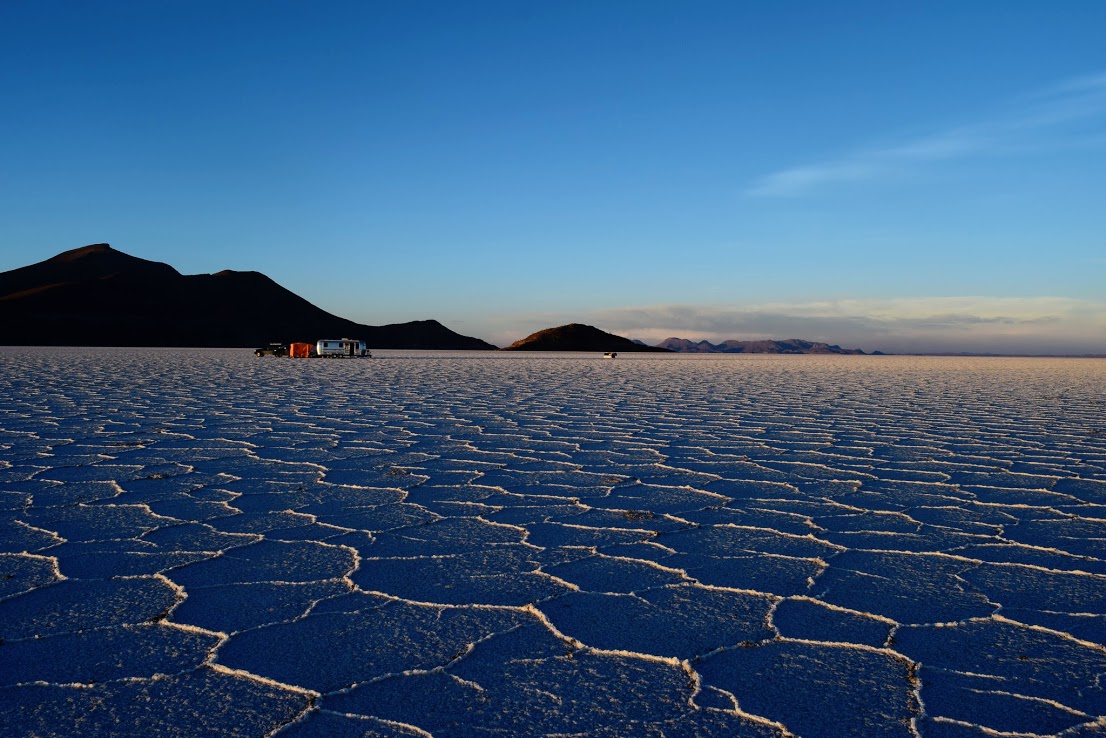 If you're looking to plan an inexpensive, off-the-beaten-path trip, consider Bolivia– it's my new favorite country in South America.
Favorite Airline Lounge: Mr. M & I joked that we could've gone on vacation to the Turkish Air Lounge in Istanbul and been completely content to never leave the airport.
Place is cray.
In addition to "regular" free food (which is enough to get me Very Excited), there was a full-on sushi bar, a chef-attended pasta station, a roving Turkish pretzel cart, and … my favorite… a separate espresso cafe with baristas whipping up made-to-order lattes. There was an area with Xboxes and Playstations, a huge electric racetrack (where you could race cars around a miniature model of Istanbul)… even a golf simulator!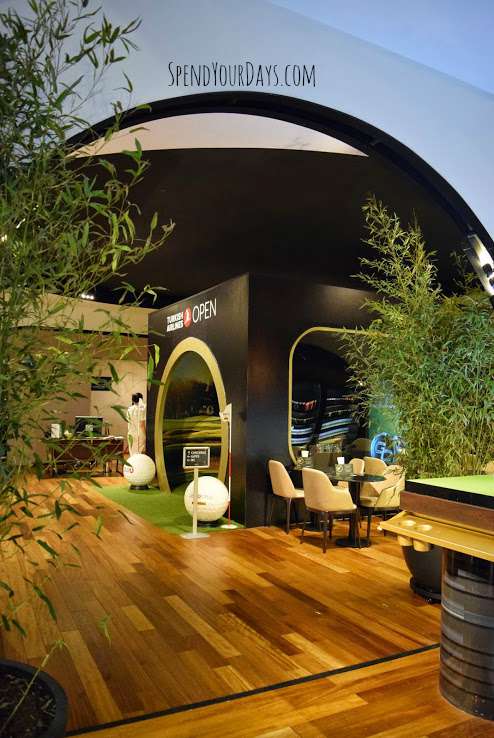 The icing on the cake? Free massages while you wait for your connecting flight.
Least Favorite Airplane Moment: When the oxygen masks dropped from the ceiling on our (non-FAA-sanctioned) Amaszonas flight while we were soaring over the Andes.
The unwelcome revisiting of our pre-flight safety demonstration ended up being due to a technical problem with the masks and not a change in cabin pressure, but that did not stop me from freaking the F out, hyperventilating, and crying in an airport bathroom stall when we landed. #notmyfinestmoment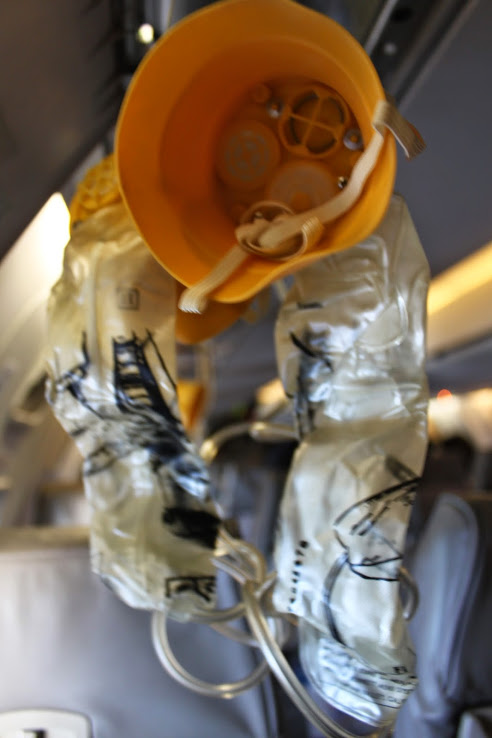 From the NOT-A-Good-Idea Files: In case anyone was seriously considering this… I can confirm that it's a Really Bad Idea to go bike-riding through Delhi, India.
After splashing through a large puddle of blood and cycling over a dead rat in the first 30 seconds of our ride- if you think I'm exaggerating, you haven't been to Old Delhi- I had an inkling that Shit, as you will, was about to get Real.
Watching Mr. M come thisclose to being trampled by a camel-pulled cart sealed the deal. I thought I was a cyclist, but Delhi called my bluff.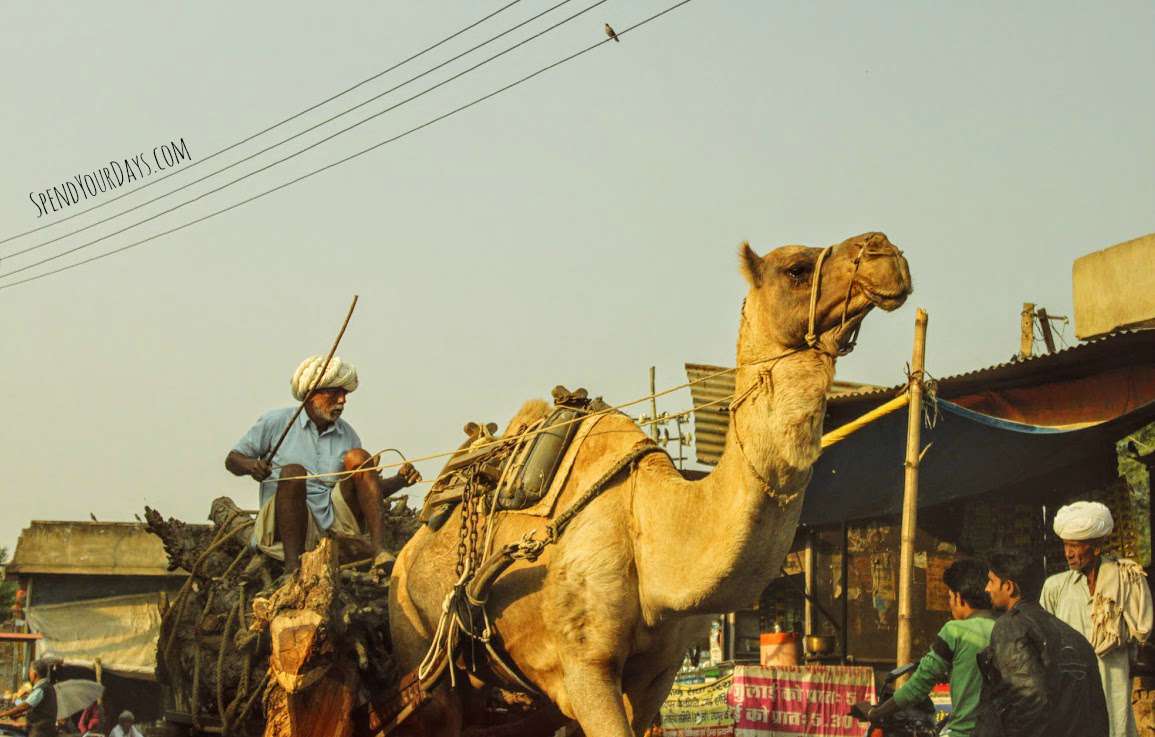 Most Inappropriate Tourist Awards: It's a glorious tie between the woman wearing an "I Don't Give a F***" t-shirt while touring the holy temples of Sri Lanka… and the 8 year old twin boys wearing matching "Free Moustache Ride" t-shirts while their mother ushered them about in a full birka.
I wish I had pictures.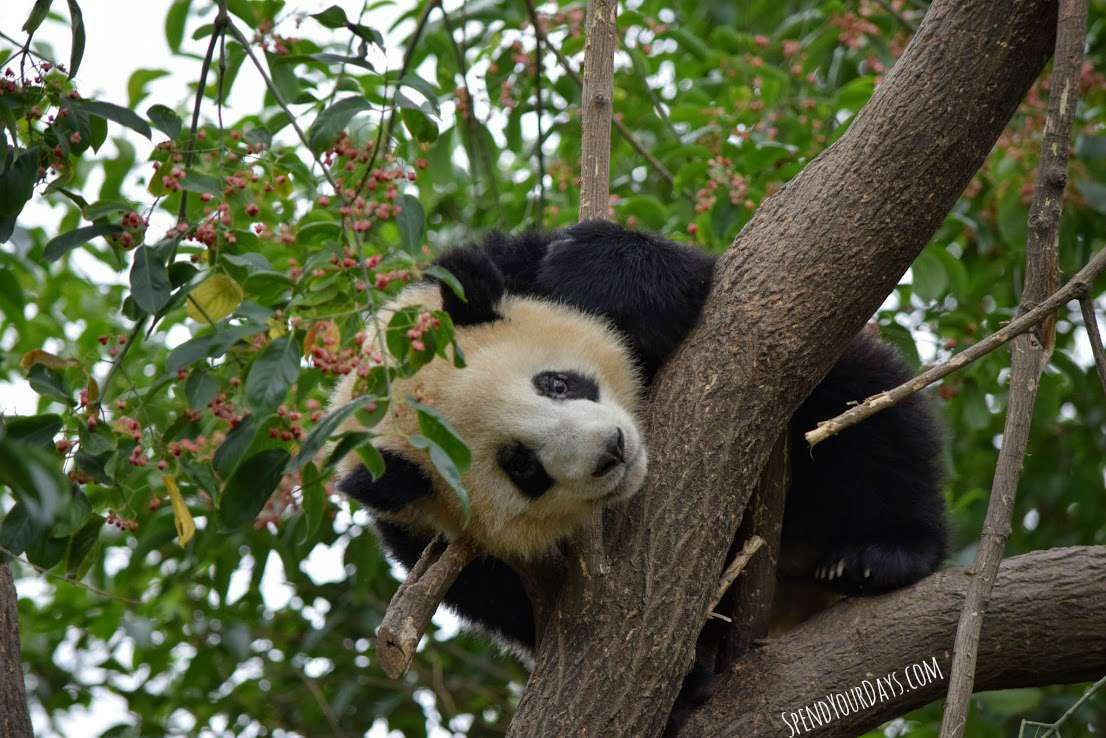 Hardest Bite to Swallow: Yak butter tea in Bhutan.  Conveniently, it already contains the word "yak" in its title.
You know I love trying new foods, but ugh. Salty, oddly creamy, and viscous… and local custom is that your cup should never go empty, so every time I'd take a sip in an effort to appease our host, she'd promptly refill it!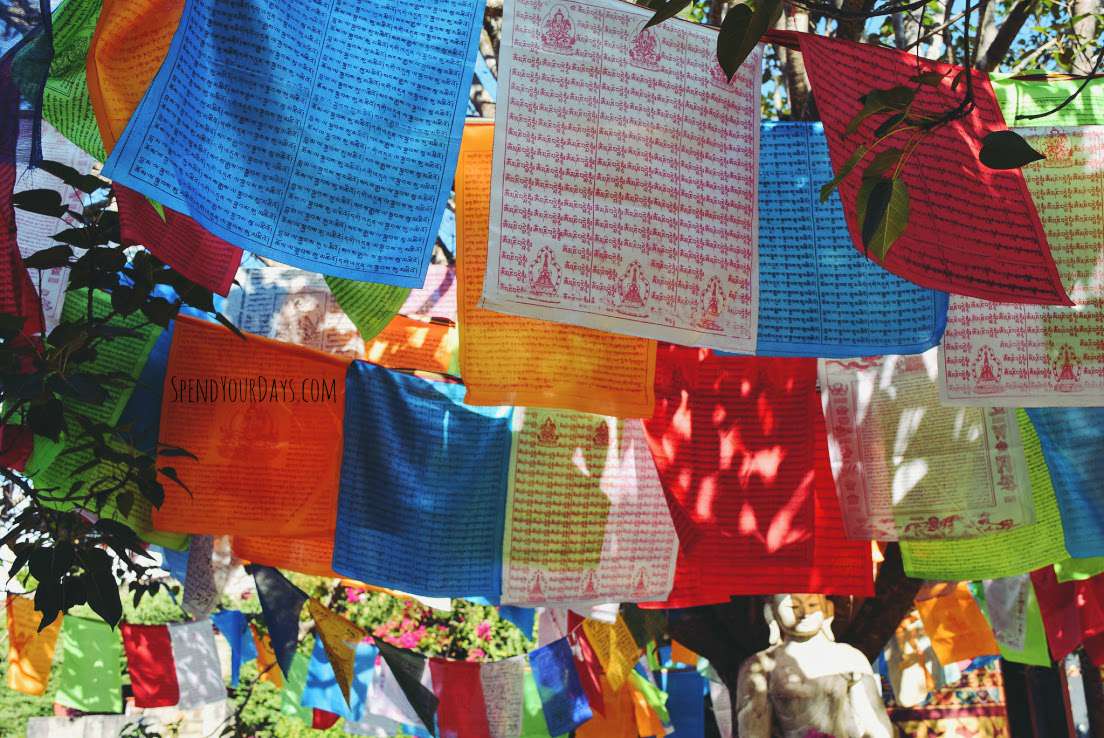 Hardest Line to Swallow: Our guide in Beijing assured us that gender inequality in China was a thing of the past… then told us how his whole family had made offerings and prayed to ensure that his newborn child would be born a male.
Huh.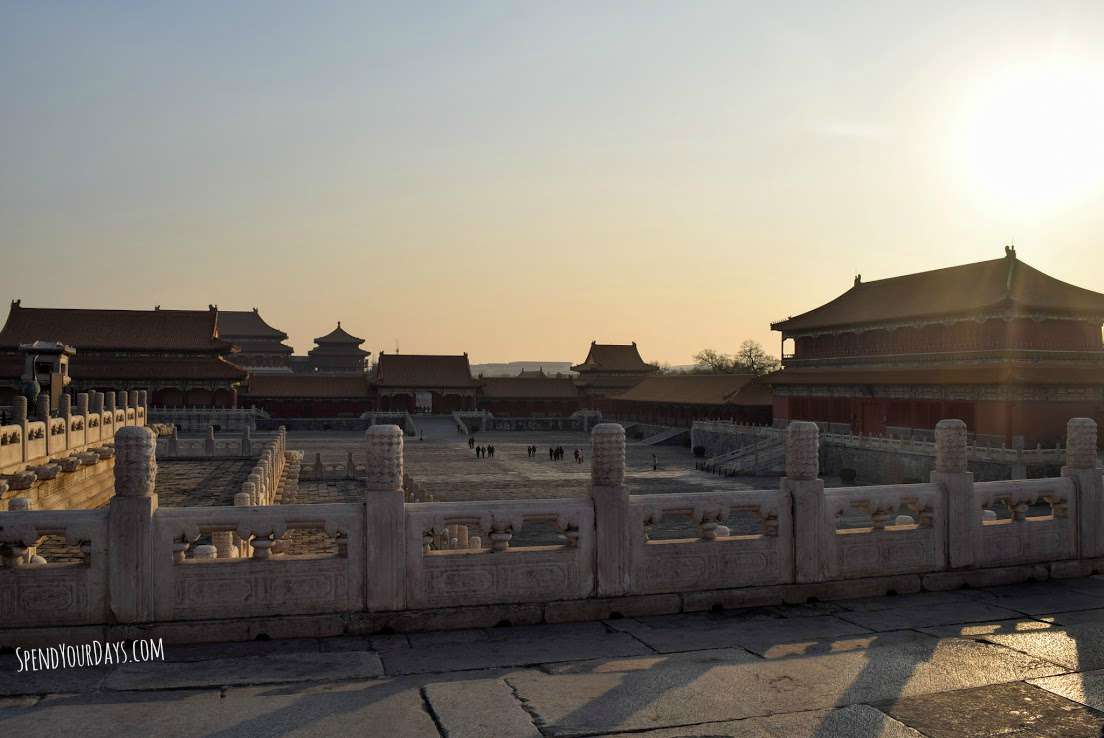 Place I'd Most Want to Live for a Few Months: Seoul, South Korea!
I went to retrace my grandpa's steps during the Korean War… and had no idea I'd fall in love with the city.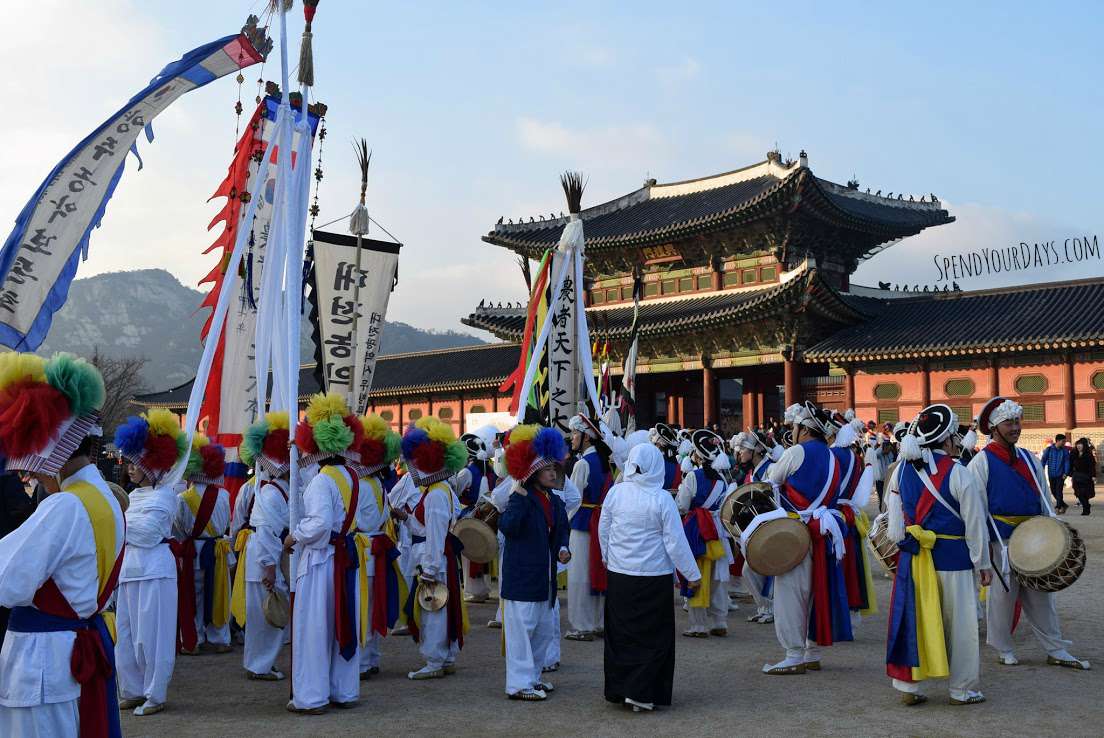 Best Workout: Making the pilgrimage hike to the top of Sri Pada in Sri Lanka.  I blacked out, but my quads later told me it was over 5,200 (tall) steps straight to the peak.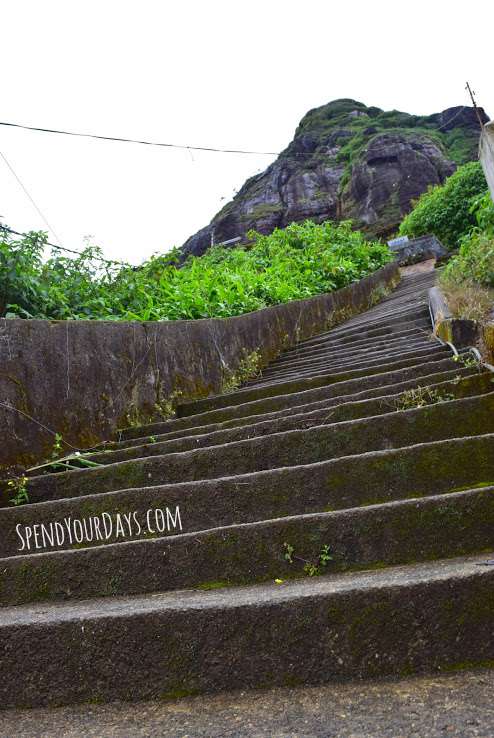 Favorite Souvenir: A donation to Wildlife SOS, an organization that works to rescue Indian wildlife from cruelty in captivity.
Wildlife SOS did amazing work in helping to eradicate the brutal practice of keeping "dancing" sloth bears (which entailed capturing the bears from the wild, piercing the bears'  noses with a hot metal rod in order to insert a rope by which the handlers could control them, and smashing out their teeth to minimize the damage caused by a bite). Not only do they offer veterinary care and a safe, peaceful life for these rescued animals, but Wildlife SOS works to rehabilitate the ex-handlers, offering new forms of income that don't involve animal cruelty. They now help to rescue mistreated elephants and create awareness about the inhumane practice of "snake charming."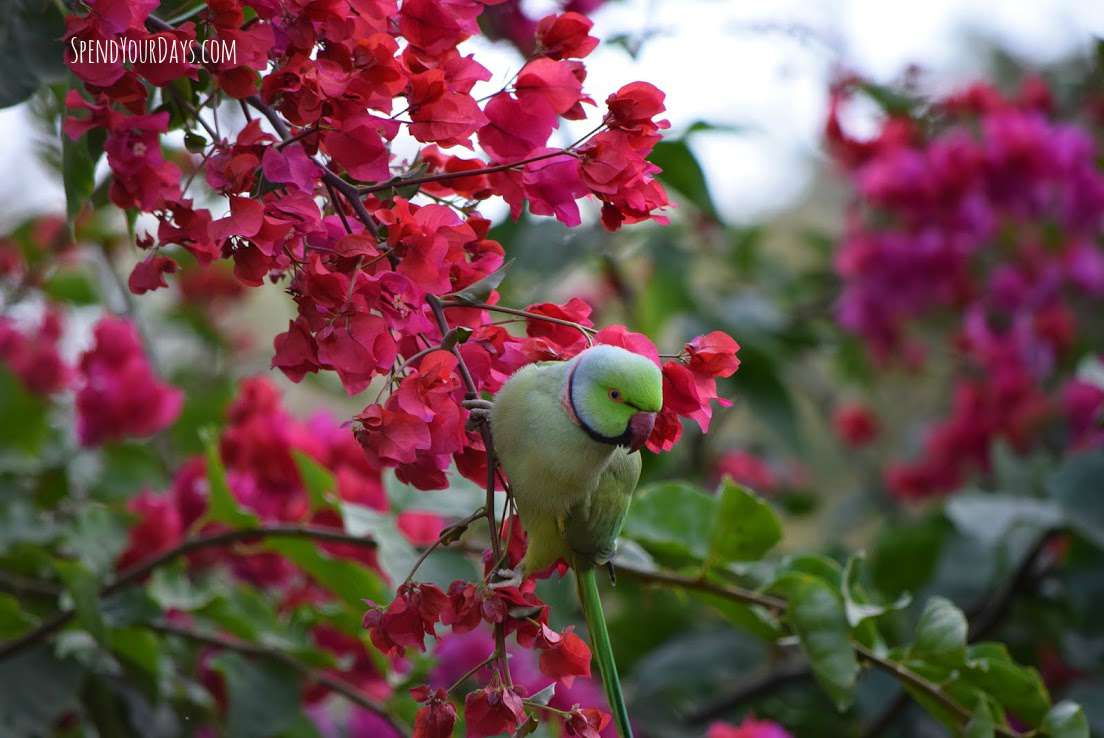 This trip- and all my travels- introduced me to soooo many incredible, worthy foundations that are working hard to make our world a better place, and a future post will detail some of these (in case you're eager to "do something" and aren't sure where to turn!).
In the meantime, if you're moved to get involved with the plight to help Indian wildlife, please visit the Wildlife SOS website (www.wildlifesos.org).
Best Travel Decision: Had nothing to do with where we went. My BEST travel decision out of 3 months on the road was packing all my stuff into a carry-on. After a total of 48 flights, neither piece of our luggage was misplaced or lost ONCE.
I've had a few questions about how and what I packed, so I'll be dedicating a post to this soon!
[divider fw_shortcode_id="1″]
Aaahh. So much better.
And a sticky SD card thought it could keep us apart.
Want More?