Utah, as it turns out, makes for a surprisingly pricey weekend trip.
With Mr. M's & my sixth wedding anniversary approaching, I'd been looking into a few days in Park City. But between lift tickets and ski rentals and srrrriously costly seasonal hotel rooms, playing in the snow doesn't come cheap.
(Unless, of course, you live anywhere in the U.S. not called "California" and have been staring at piles of ice & snow for months… and are currently hating me for being willing to pay for the experience.  Fair enough. My only defense is that we timed our westward migration pretty darn well.)
A couple days into my feeble attempts at devising a ski trip that made economic sense and didn't involve us snow-camping, I began to realize that there's really no way to plan a ski trip that makes economic sense and doesn't involve snow-camping.
Park City is for ballers.
Which may have you wondering what exactly is so "un-Belize-able" about an overpriced trip to Utah. Also fair. Because I was, too.
My travel philosophy is that if you're gonna spend $$ on an adventure, you should aim for the biggest bang for your buck. And I'd forgotten a few of my key travel tenets. Traveling off-season is the name of the game in our household.  I also try to avoid planning a trip around a particular destination… it's a lot more fruitful to keep an open mind and see what flight deals I can find.
Enter Belize, which- somehow unbelizeably (see? I ramble, but we get there… we always get there, friends…)- is costing less than the original trip from California to Utah.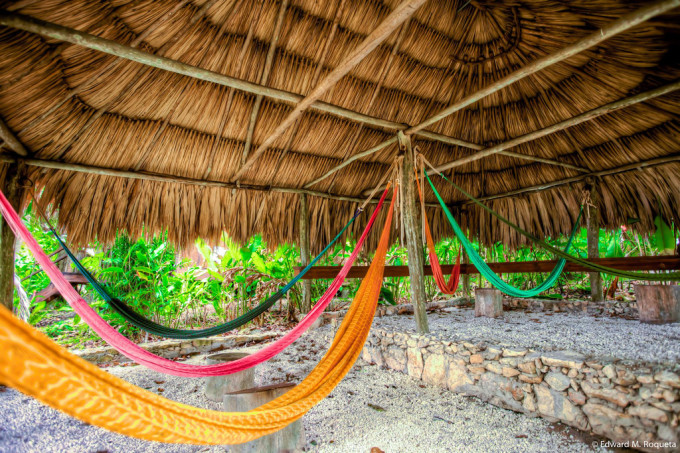 Here's what I'm planning for our brief- but presumably unbelizeable- trip to Central America:
** Since three nights doesn't leave a lot of time for moving around, we'll be based in jungley San Ignacio and will save the country's renowned marine life for another visit.
Activity-wise, I'm sticking with a Mayan ruins theme, as that's something neither Mr. M nor I has ever seen.
**Hopefully, we'll have time to visit the Mayan ruins of Cayacol, deep within the Belizean jungle.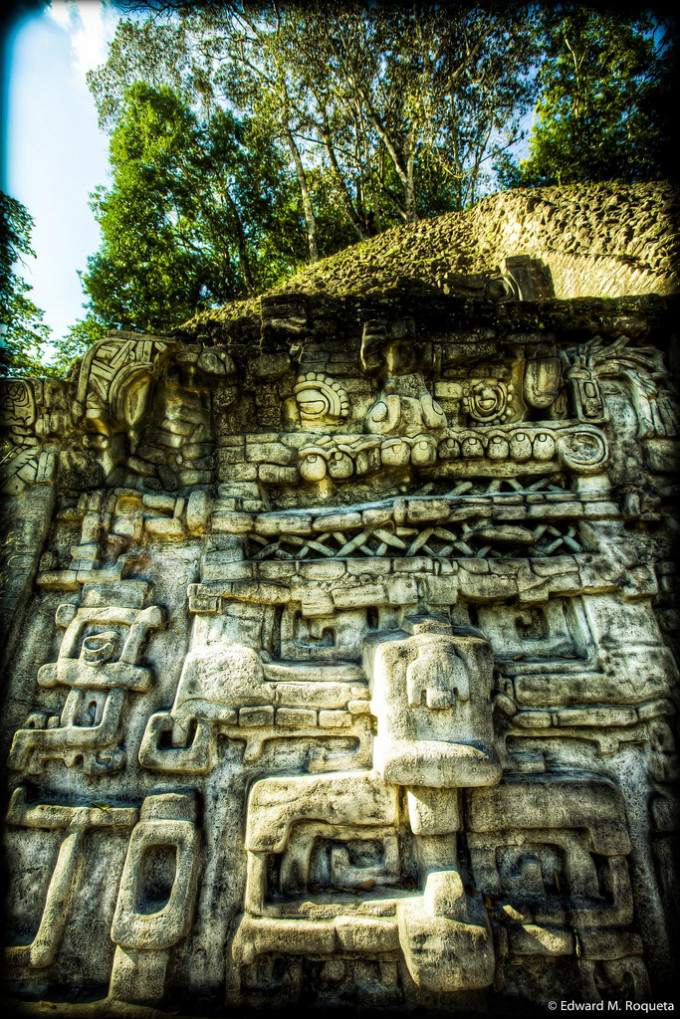 ** I'd also like to visit Xunantunich ("Stone Woman" in Maya), which is named for a lady ghost who supposedly frequents the site.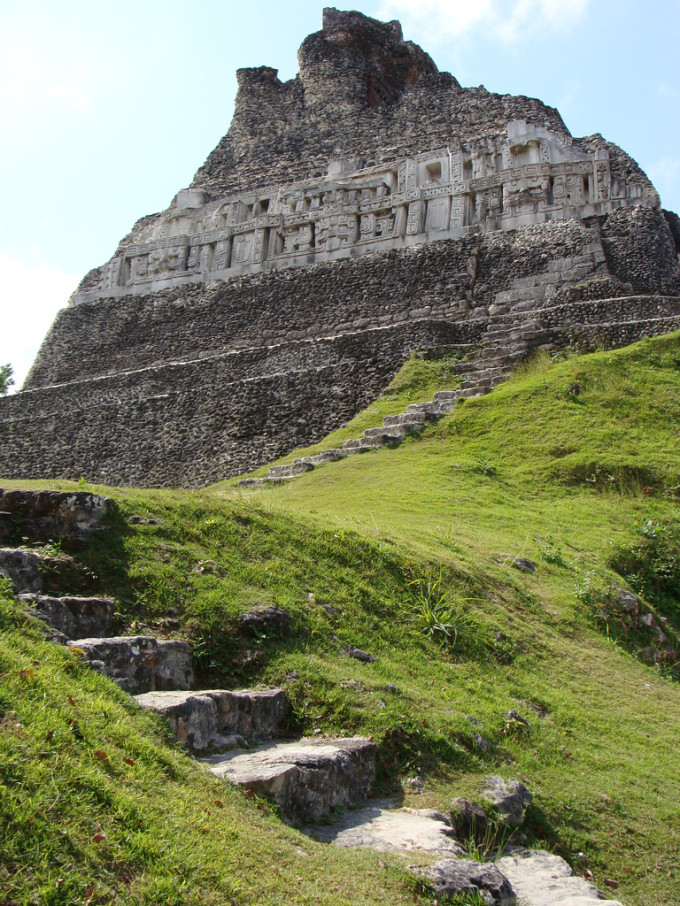 **I might be one of the only girls in the world who thinks butterflies are gross (a giant insect with colorful wings… is still a giant insect), but Belize is known for its amazing diversity of butterfly species. I'm hoping Green Hills Butterfly Farm will change my mind.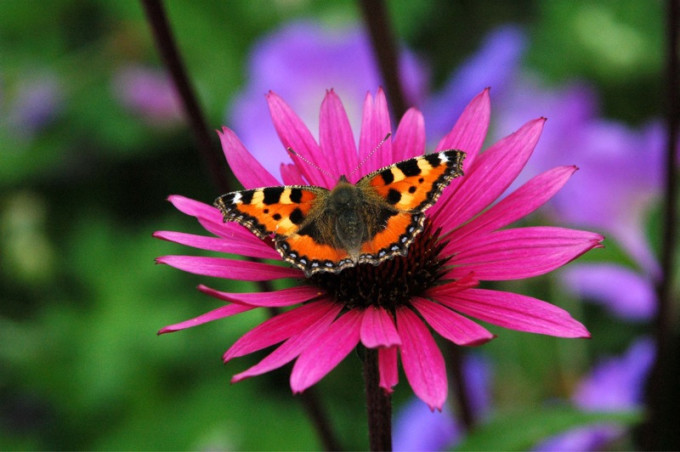 **Tikal in neighboring Guatemala is one of the most well-known Mayan ruins in the world… and far too nearby for me to pass up!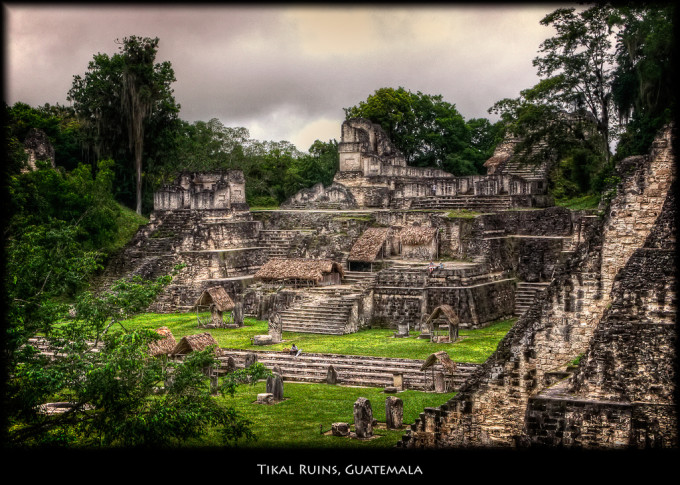 **I can't NOT stop by the Iguana Conservation Project to see the work they're doing promoting conservation of endangered green iguanas.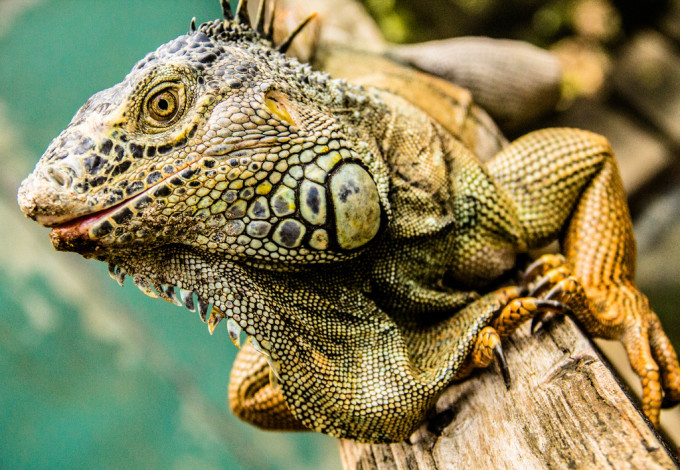 **And if you know me at all, you know I'm perpetually on a mission to EAT. I'm especially anxious to try fry jacks (a deep-fried pastry eaten for breakfast) and cashew nut wine (wine? out of cashews? I'm sufficiently intrigued).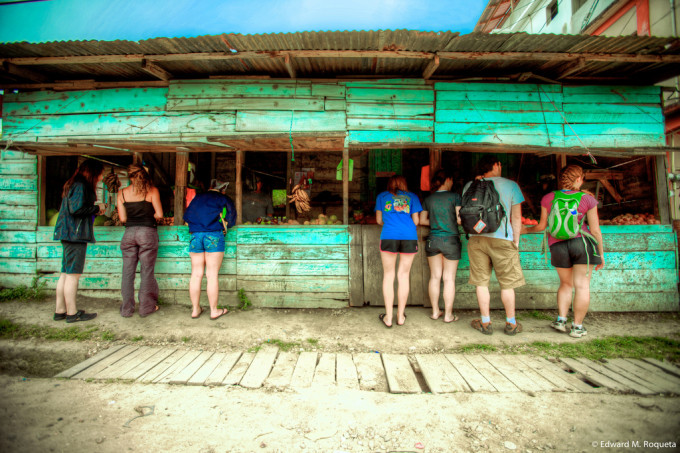 Regale me with your insider travel tips! Have you been to Belize or Guatemala?  I'd LOVE to hear your must see/do/eat recommendations!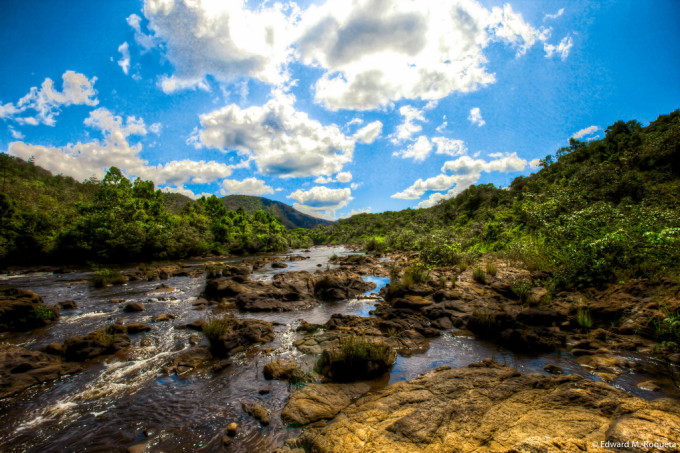 p.s. The moral of my very long story?  There are a surprising number of brand new countries to visit on the (relative) cheap! With cheaper accommodations & activities, and, often times, zero need for a car rental, international travel can be a lot less expensive than a trip to Hawaii… or Park City, Utah.
Never say never to an affordable weekend trip to Central America.
More unbelizeable things have happened.
Want More?