Like the librarian-type who shakes out her bun in slo-mo (she's been hot all along?!), my blog's "Where I'm Headed" sidebar suddenly got a lot more interesting.
Mr. M & I are headed on an Asian adventure next month!
(Clearly, I can't tease out a sexy librarian slo-mo reveal. I'm weak.)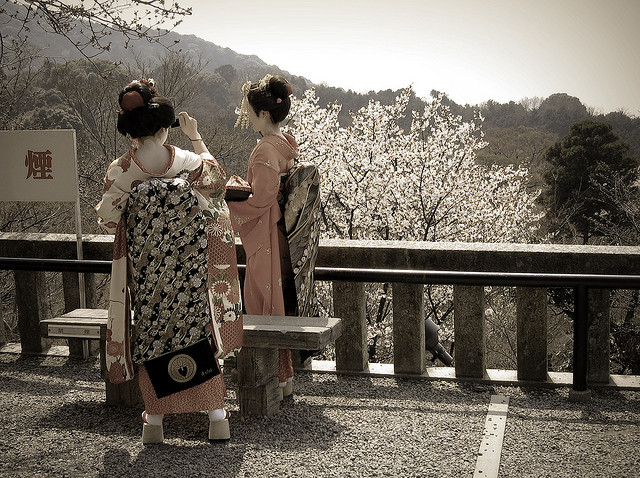 Japan has been waiting patiently at the top of the Places I'd Like to See list for a very long time, and it's good to reward patience.
I've been overwhelmed even attempting to put together an itinerary. The multisyllabic Japanese names take longer to set in my brain… traditional customs and courtesies are getting a bit jumbled… and how does that Tokyo train system work again?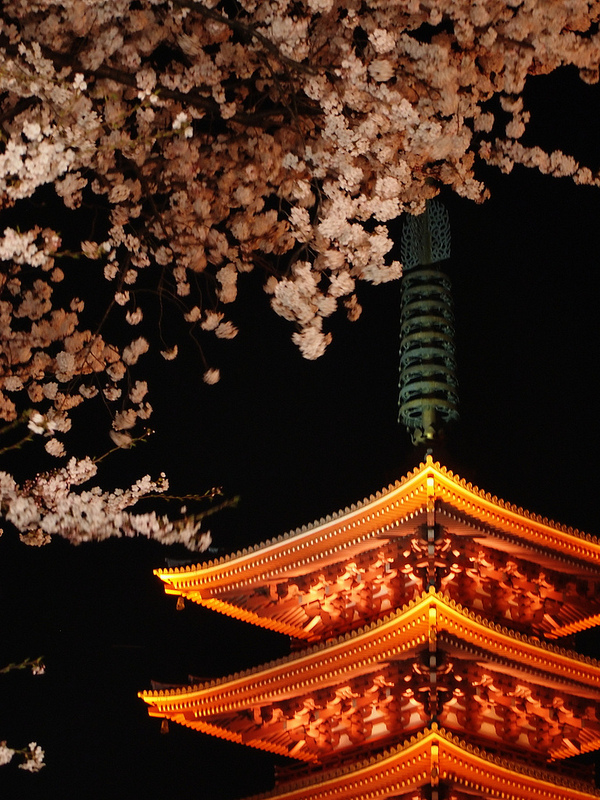 But I have managed to piece together a preliminary plan for our two weeks in Asia. (Oh, have I mentioned I'm excited? I AM.)
*Of course, a few days will be spent in modern Tokyo… making a pre-dawn pilgrimage to the Tsukiji Fish Market, people-watching in Harajuku, and looking down at the neon and crowds from Tokyo Sky Tower.
Maybe I can even get Mr. M to agree to some post-sake karaoke.  I take your silence as a 'yes.'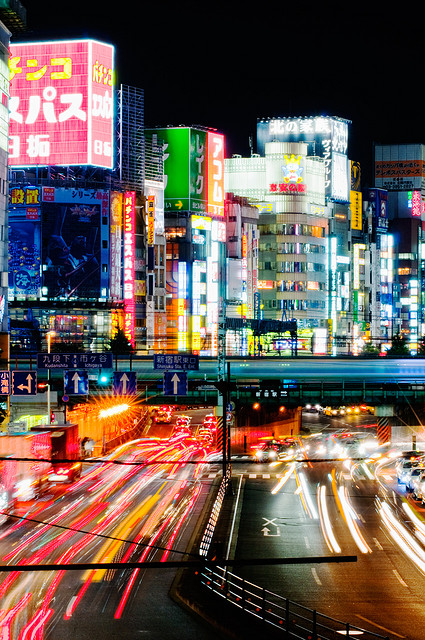 *We'll travel through the Japanese Alps to stay in a traditional ryokan inn.
I'm pretty excited to don my own yukata (like a kimono robe), eat obanzai ryori (traditional home-cooking), and- as someone who loves a good, firm mattress- sleep on the ryokan's tatami floor mats!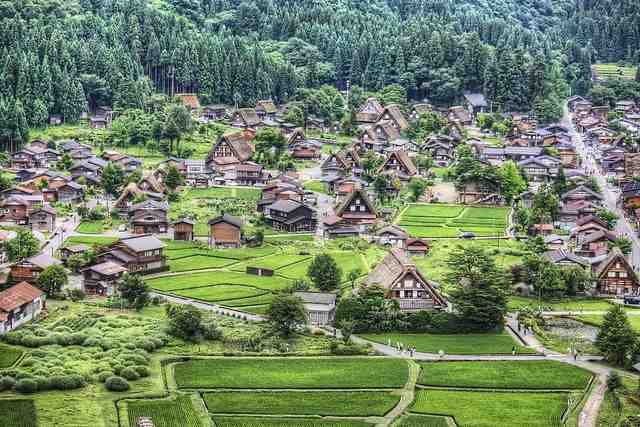 And of course there'll be a dip in one of Japan's famous onsen hot springs while we're there.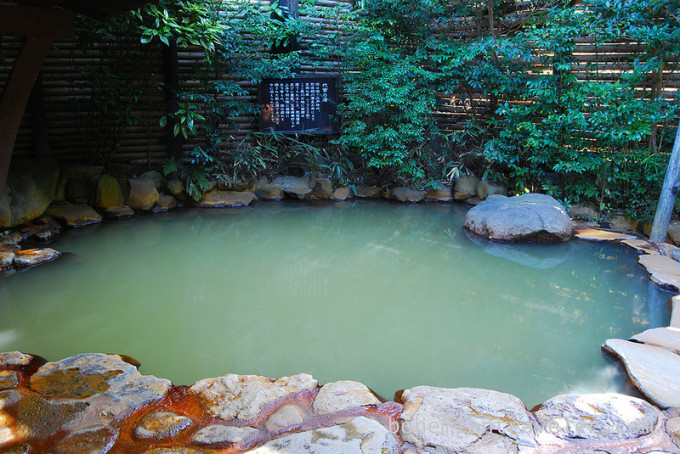 *I can't wait for our few days in Kyoto… eating an elaborate, multi-course kaiseki dinner, partaking in a tea ceremony, and visualizing Japan's Imperial past.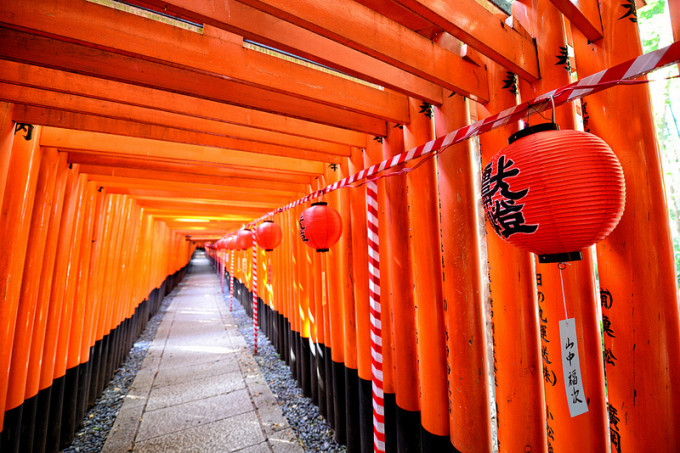 **Now I'm not generally one to be starstruck, but after reading Arthur Golden's book "Memoirs of a Geisha," I'm a little obsessed with these women trained in the arts of conversation (I could use a little of that), music, dance, and just plain being a fun companion.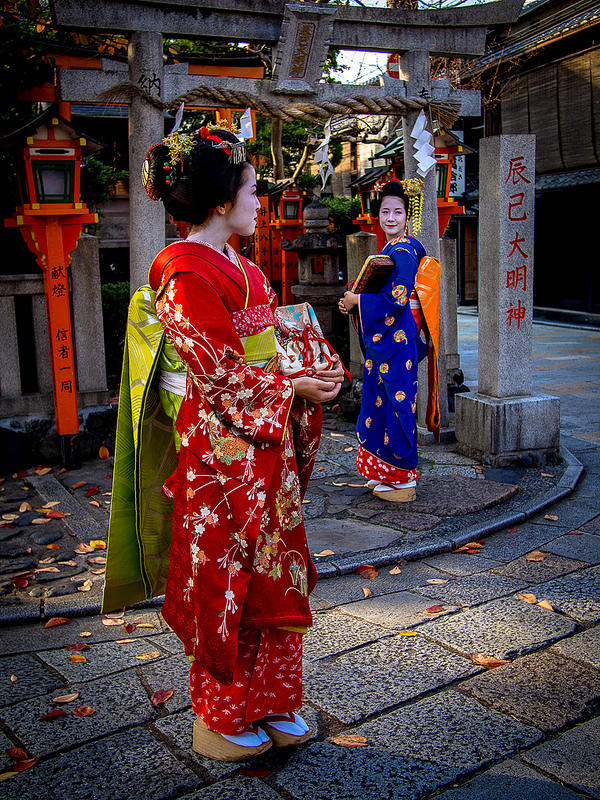 (I secretly signed us up for dinner hosted by a geisha-in-training… fingers crossed we make it off the waiting list!)
*But I'm perhaps most excited to spend a night in a Buddhist temple at Koya-san, one of the spiritual centers of Japan. We'll even get to attend the Buddhist prayer session at dawn the next morning.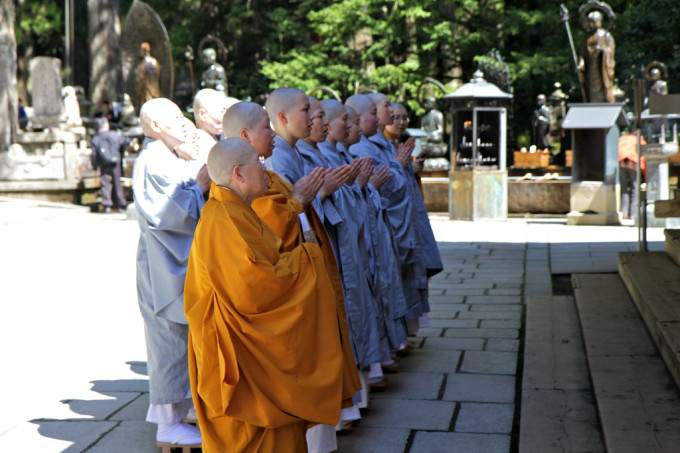 It just so happens that Brother B & Sister LP (you remember them! Part of our New Year's travel gang!) currently call Singapore home, so Mr. M & I decided a detour was in order while we were in the area. ("In the area" meaning an 8 hour flight away… that's as "in the area" as we get when Singapore's involved.)
We visited Singapore a few years ago, before we had family there, and I'm looking forward to seeing it from a local's point of view.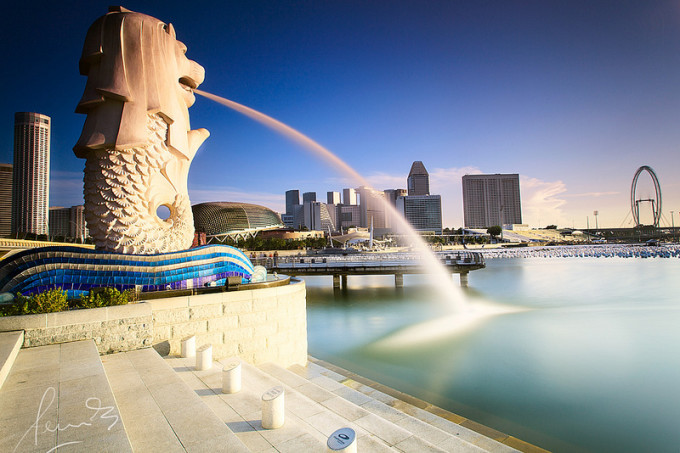 While we're so close by in Singapore, Mr. M & I decided to add on a few days in nearby Cambodia.
*After tasting Cambodian food for the first time on a recent trip to Philadelphia, I'm planning on arriving in Siem Reap hungry.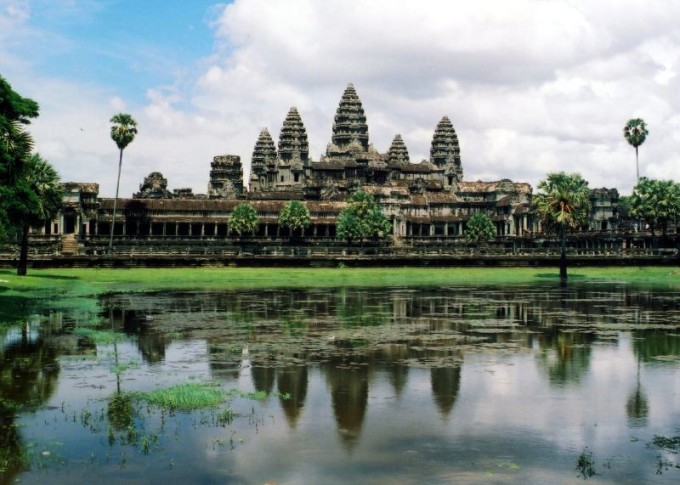 *Of course, we'll be visiting the Tuol Sleng Genocide Museum, a former torture and detention center under the horrific Khmer Rouge regime in the late 1970s. As difficult as I'm sure it'll be, ignorance is never the right answer.
*I cannot WAIT to explore Angkor Wat (the largest religious monument in the world) and the other ruins of the Khmer Empire dating from the 9th to 15th century. The Mayan ruins got me primed and ready!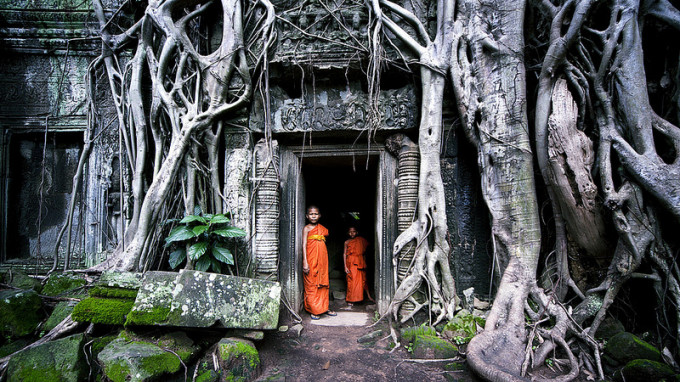 So that's my plan! But, as always, I'd love your help!!
Have you been to Japan, Cambodia, or Singapore (or have you been planning a trip of your own)? What are your must see/do/eat experiences?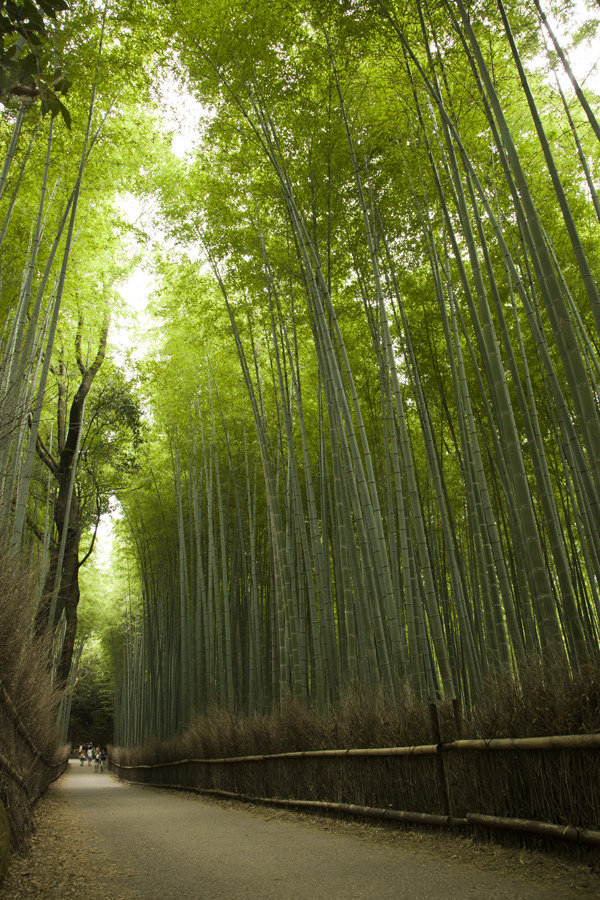 Want More?