Hi y'alls, and Happy New Year!
Yeah… I'm fashionably late for 2014.
I was all excited to regale you with One Thousand and One Nights-style tales from Morocco, but my anal-retentiveness refused to let me post anything for 2014 without formally wrapping up last year's adventures.
Mine is a militant and unforgiving super-ego.
So I hit rewind and crafted a 2013 Retrospective to keep the old bird happy.
January 2013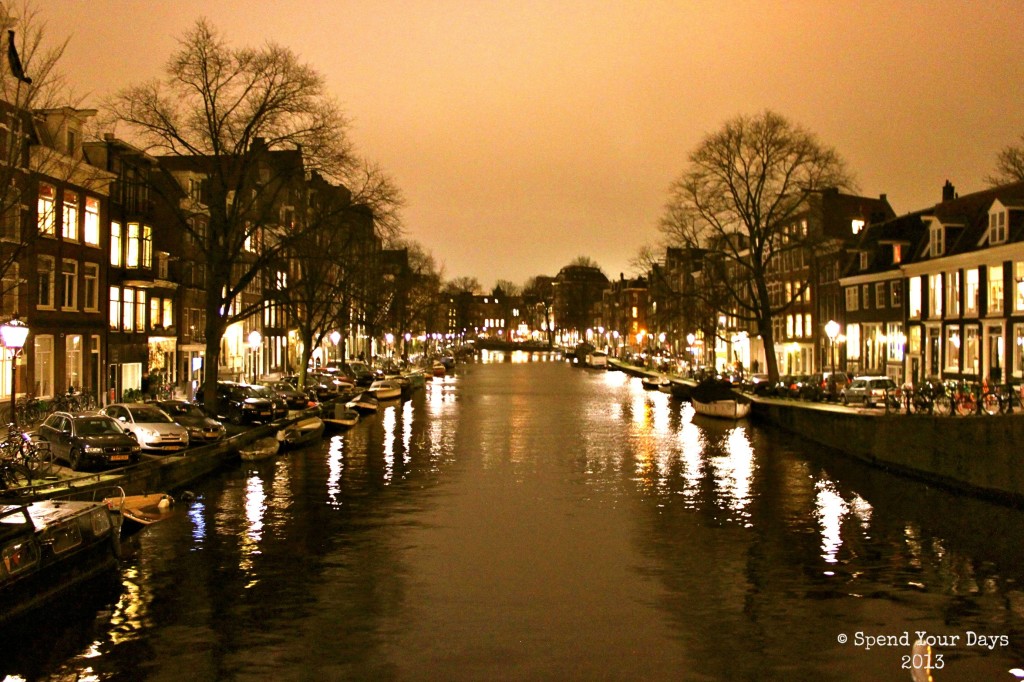 After a motley New Year's Eve spent in Lisbon, Portugal, January truly began in Amsterdam discovering Indonesian rijsttafel, considering life on a houseboat, and attempting to keep a wide berth of scary sex mannequins.
The frigid New York winter forced Mr. M & I south of the Mason-Dixon Line to Charleston, South Carolina.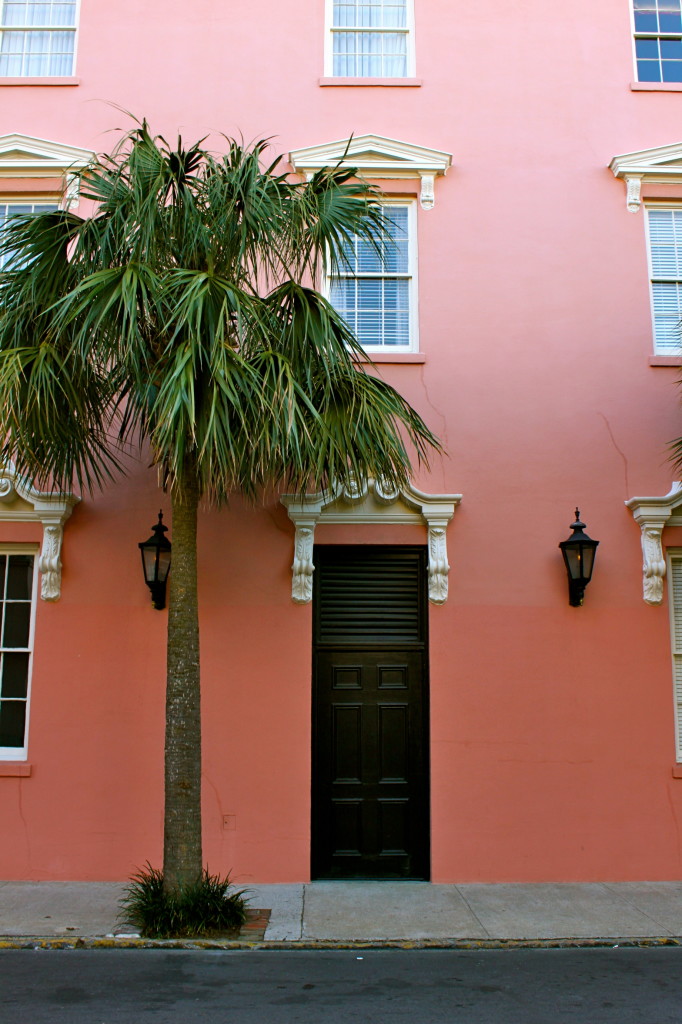 I'm determined to spend a least a few months of my retirement in Charleston with (1) Mr. M, (2) an impressive collection of gaudy Church Hats, and (3) an obscene knowledge of the local foodie scene.
I love that city.
February 2013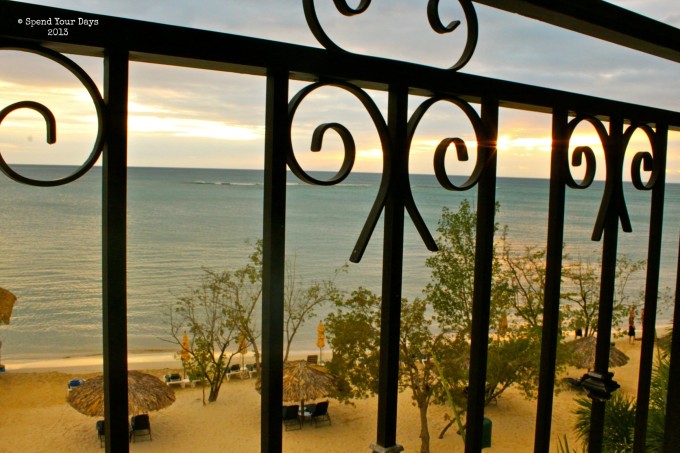 Despite not being chillax-on-the-beach type folks, Mr. M & I decided to celebrate our 15-year anniversary with a nouveau-honeymoon in Jamaica.
Three days of conducting life in a bathing suit almost had me reconsidering our no-beach-resort vacation policy.  (Almost.)
March 2013
March ushered in a few weekend trips around the Northeast as we tried to make the most of our last months as New Yorkers.
First off was Philadelphia and a particularly engaging afternoon in prison with Steve Buscemi.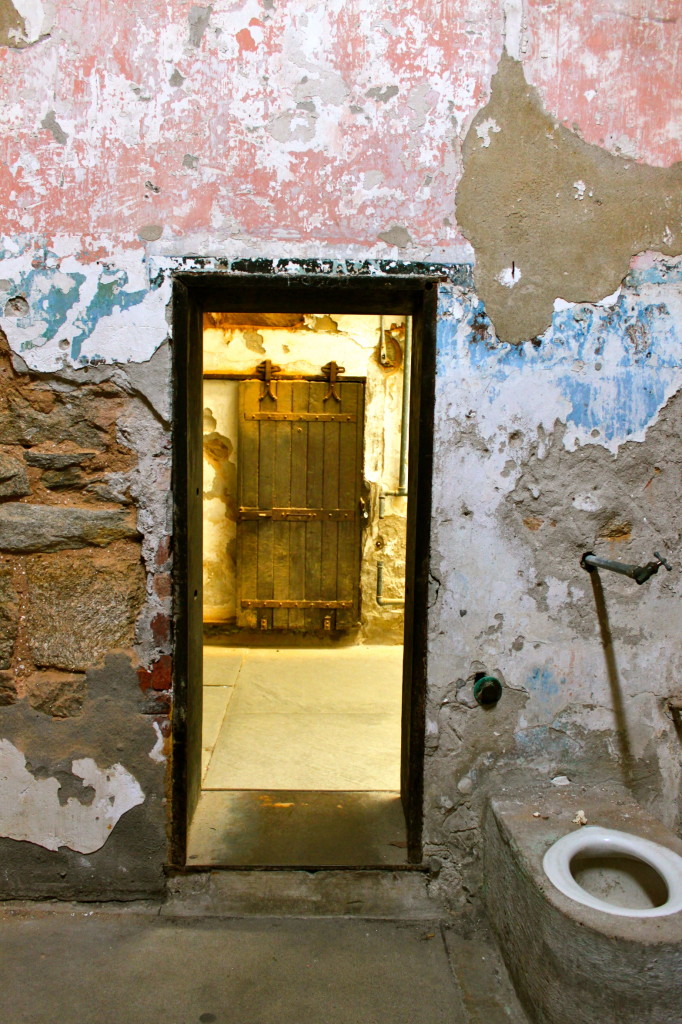 Later that month, we took Charlie Mae snow-hiking in The Berkshires.  Thankfully, the little beast is stubborn like her mother and took the trails boasting snow higher than her head as a challenge.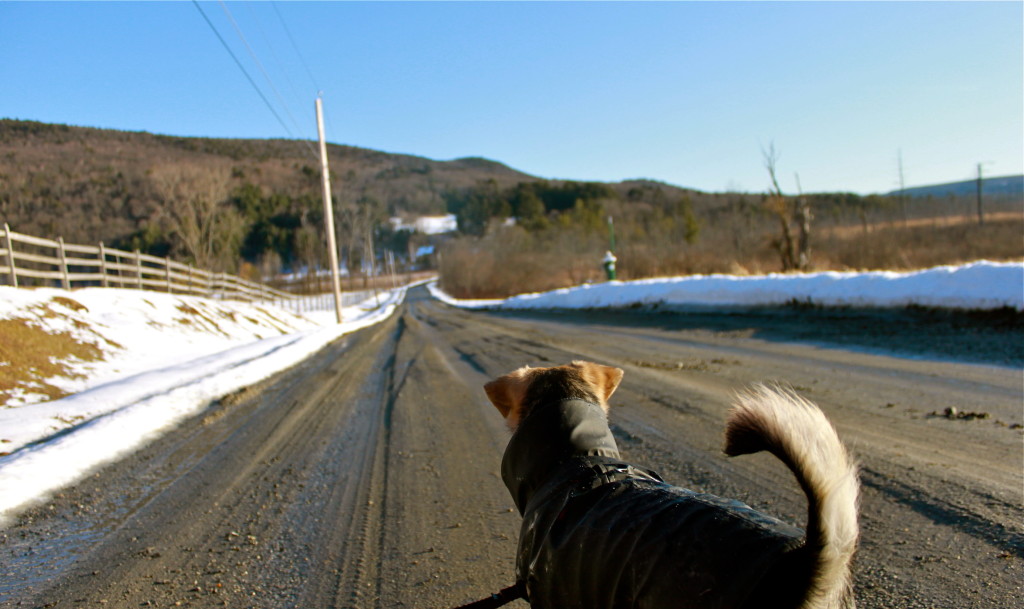 April 2013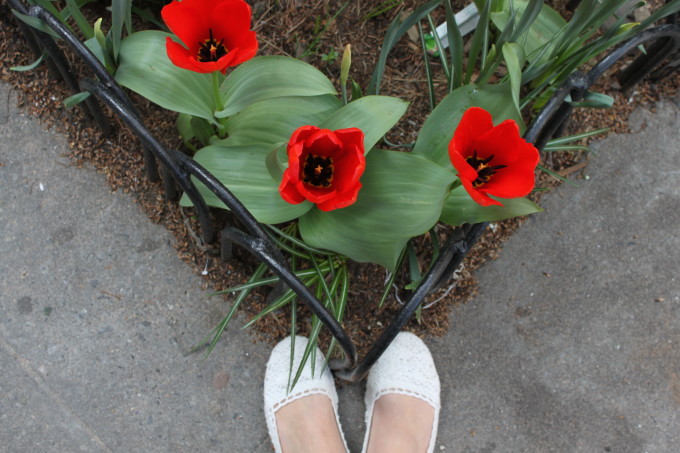 A weekend trip to Boston let us celebrate the wedding of one of my dearest college friends, see spring in full bloom, and witness first-hand the resilience of the city immediately following the Boston Marathon bombing.
I found flimsy excuses to visit the Boston Public Library every single day I was in the city because- aside from the library Mr. M & I got hitched in- it is my favorite public library anywhere.  If you haven't spent an afternoon in the courtyard and live near Boston… drum roll… weekend plans!
May 2013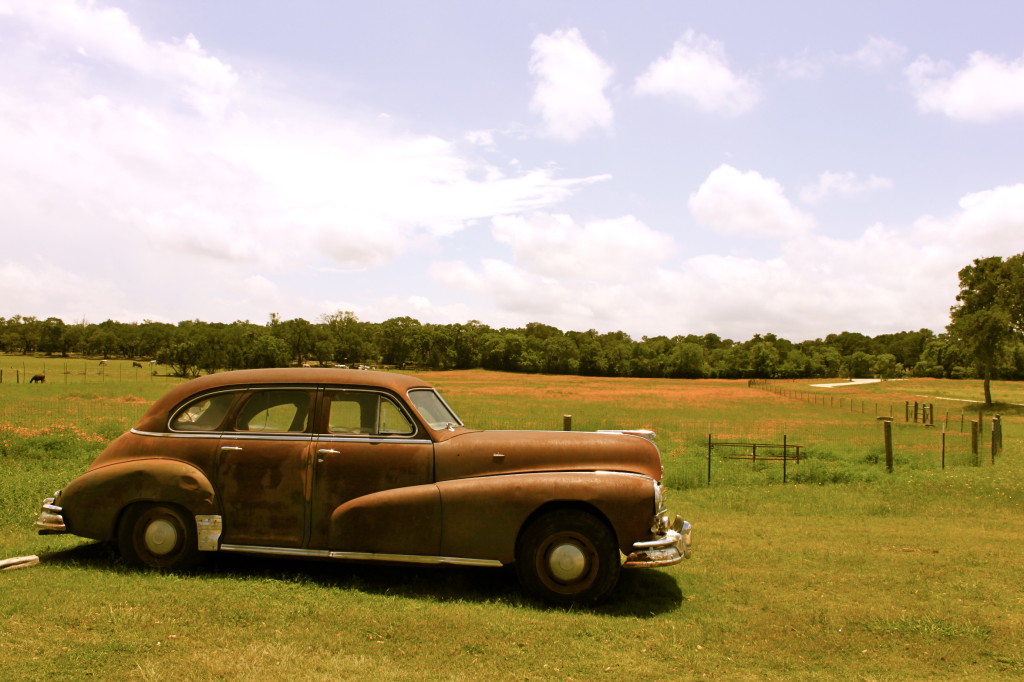 I got a brand new sister & ready-made friend when Brother B wed my new sister LP in Texas this spring.  Bonus: my grandma Tutu and I had a lovely time wine-tasting in Austin.  (Read: we got sloshed on blueberry wine.  I imagine this is how your days with grandma are spent, too, yes?)
June 2013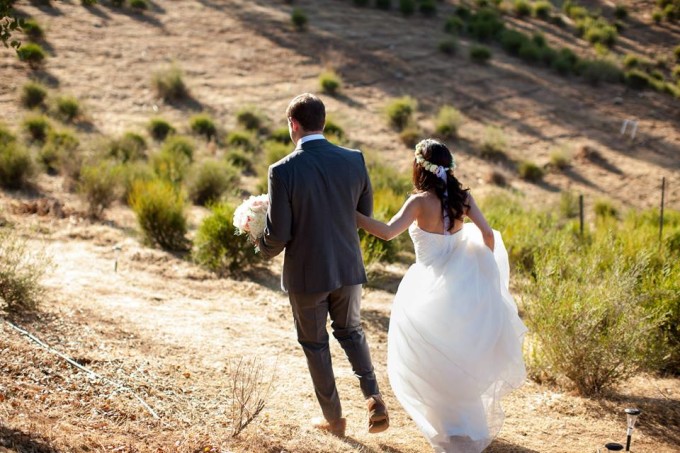 After Bash & Jess got engaged last New Year's Eve while we were in Portugal, awaiting their June nuptials near San Diego was a countdown to excitement.
It's nice when life has the courtesy to come full circle.
July 2013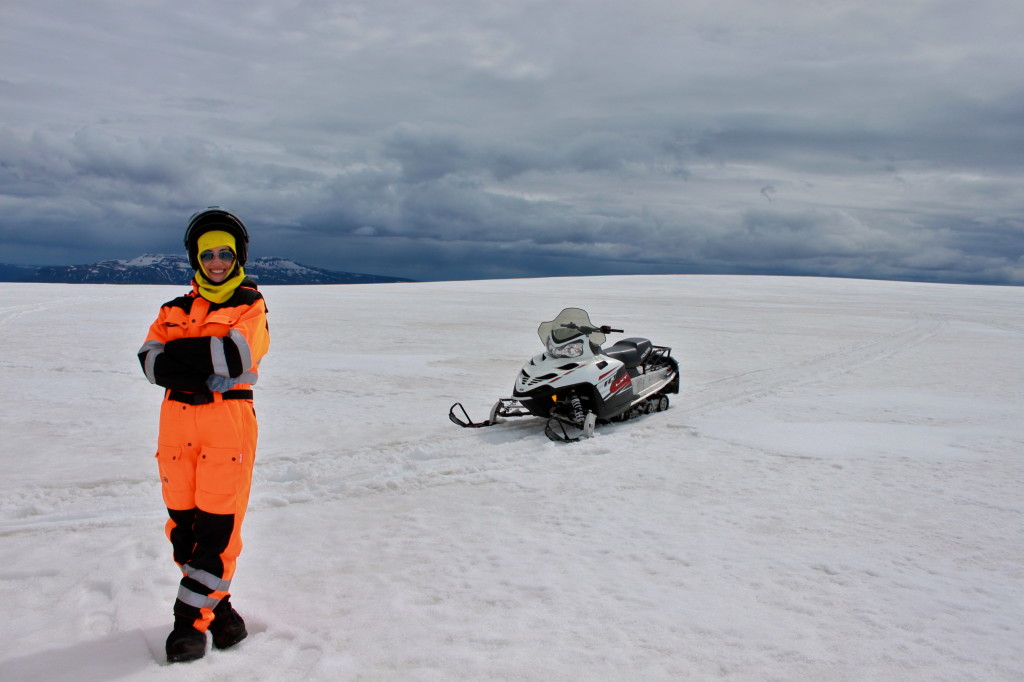 Independence Day found us in the rugged landscape of Iceland eating puffin, nearly killing ourselves on rogue snowmobiles, and discovering a new level of bad-assery known simply as "being Icelandic."
August 2013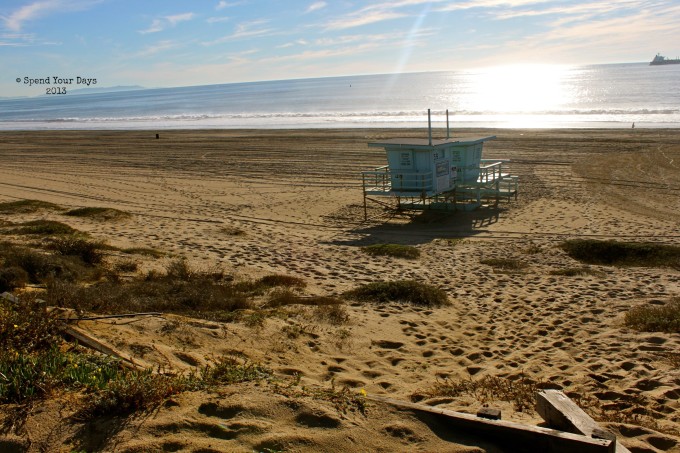 Our merry band of three became bona fide Californians again, relocating from downtown New York City to our very first house in Southern California.
September 2013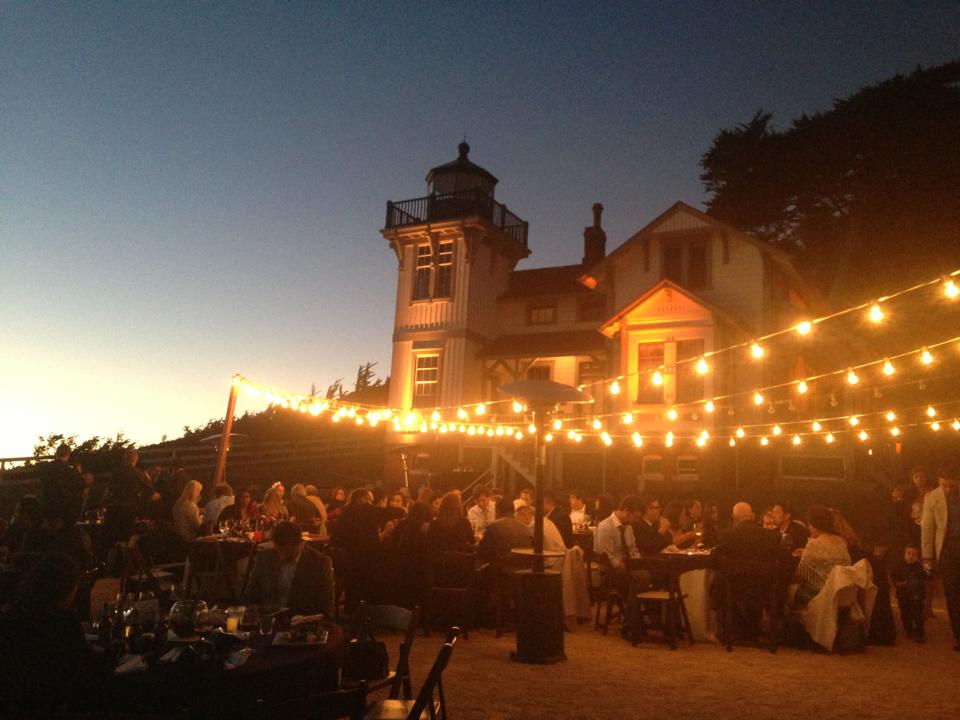 Time for a meandering trip up the California coast to Pismo Beach to celebrate my good friend Ev's Guatemalan-Jewish wedding at the gorgeous Point San Luis Lighthouse.  Mazeldades, kids! (Mazel tov + felicidades = mazeldades!)
October 2013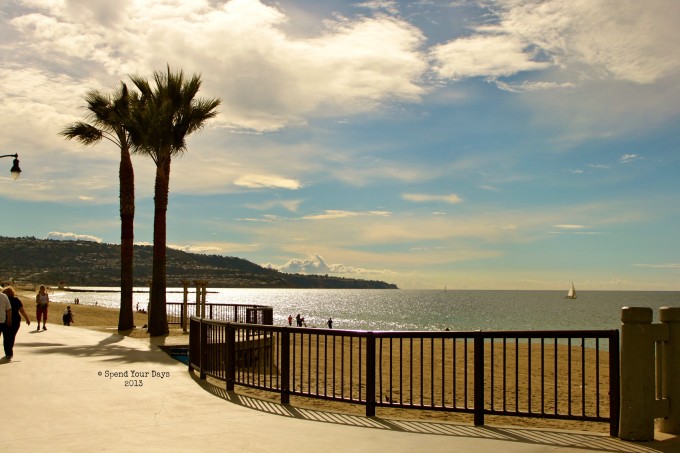 October was all about exploring our new hometown.  Usually on bike.
November 2013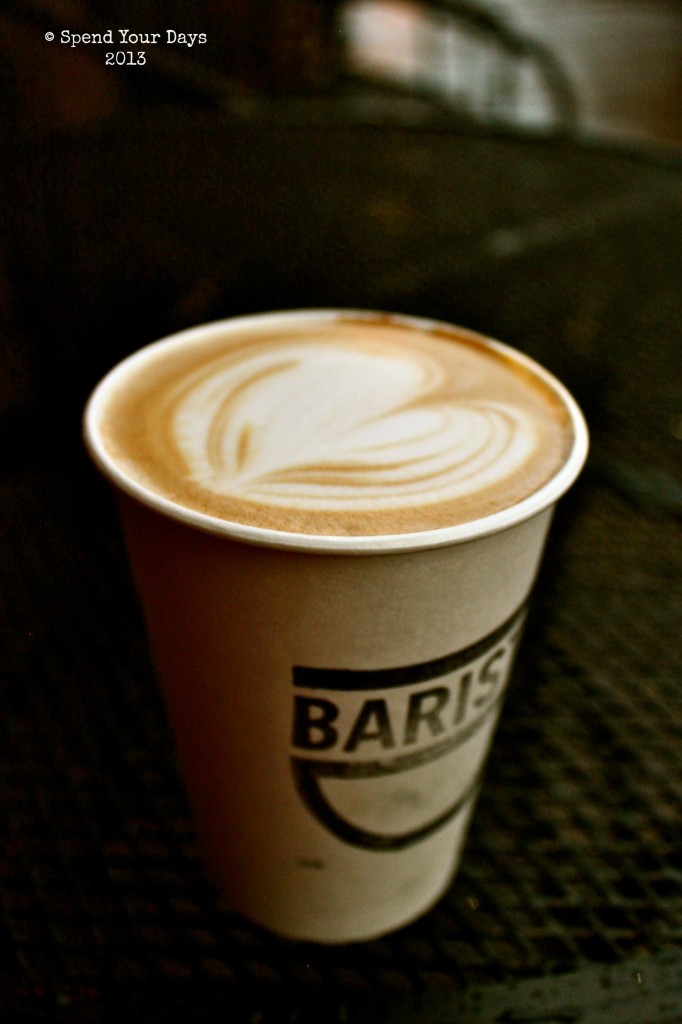 An impromptu weekend trip to Portland had Mr. M & I in caffeinated, hipster heaven.
Before hosting Thanksgiving at our new house, I joined my family in Las Vegas to celebrate my uncle's 60th birthday.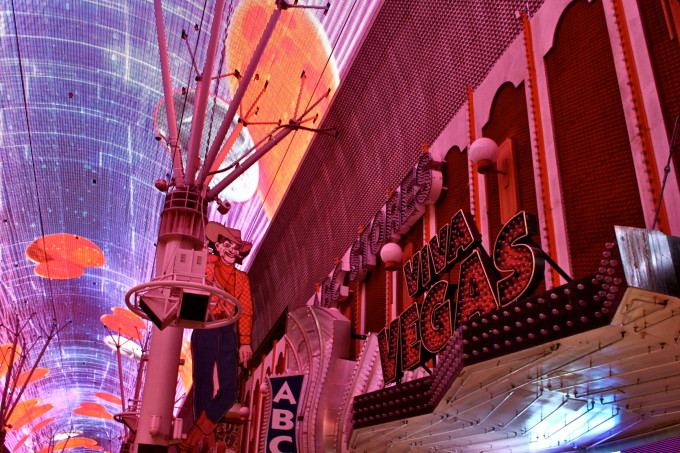 December 2013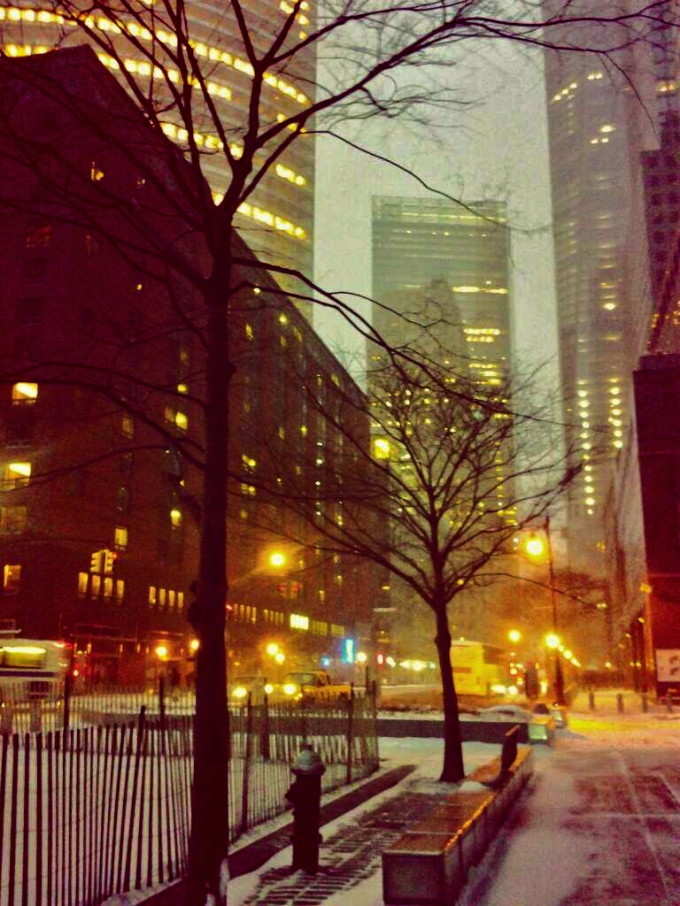 December began back in my old hometown of New York City.  I got to spend a week being a true New Yorker in a real, live six-story walk-up apartment.
And before joining family in Morocco for New Year's, Mr. M & I had an extra-long layover in Barcelona, Spain.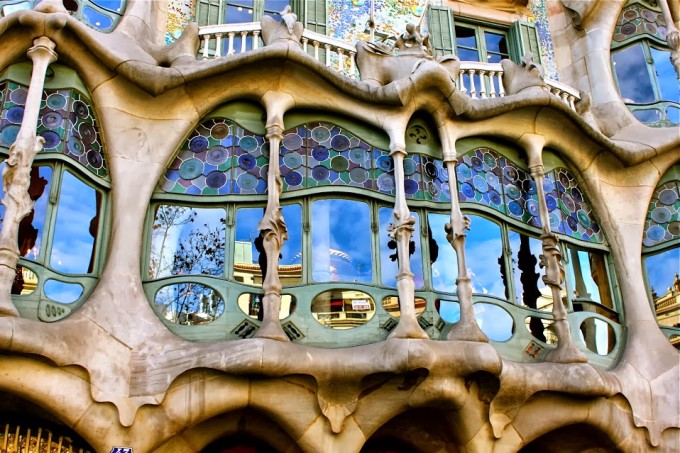 Once in a great, great while, my inner Drill Sergeant has the right idea.
The rear view mirror deserves at least a glance as another year accelerates us forward.  Yes, it's important to live in the present and keep your eyes on the horizon and all those other quotes that we like to pin on Pinterest and see on cute coffee mugs… but it's looking backward that propels me to change, grow, and progress.
The more I take stock of the passage of time and recognize how precious little time we're gifted, the greater my desire to live fully, completely, and honestly.
I hope your own rear-view-mirror glance at 2013 has you excited for the year ahead… methinks it's gonna be a good one!
Explore the 2012 Retrospective, from Puerto Rico in January to London in December!
Want More?